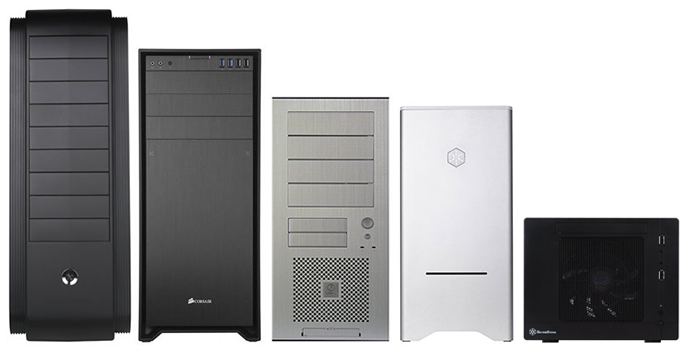 We thoroughly enjoyed hearing about your CPU cooler choices in the previous Question of the Week, and it was interesting to see a lot of you running Corsair, Noctua or Thermalright solutions - to varying degrees of satisfaction, we might add.
So let's continue that theme and move our attention to PC chassis. Here's another area of the build that's brimming with choice and possibility, and we get the impression that folk are moving away from traditional big-tower enclosures for something smaller and more compact.
There's only one way to find out for sure, though, hence for this week's question we're asking: which PC chassis do you use? Multiple answers are welcome if you have more than one rig, but more importantly, we want to know what you love or hate about the case. Was it easy to build into? Are you still happy with it? Did you make any modifications? And would you recommend it to others? Sound off using the comments facility below.