Trigger happy with FPS mouse
Over on Zalman's stand, we spotted the FG1000 gun-styled mouse, a gaming peripheral that's apparently optimized for first-person shooter gaming.

It debuted at CES earlier this year but Zalman is now looking to bring the product to a European audience. We'll be testing it later in the week, once the show opens, but at first glance it looks like a joystick, albeit one with a very small handle.

It has programmable trigger-style buttons, an ergonomic slant grip and an easy access dpi button for real-time dpi manipulation.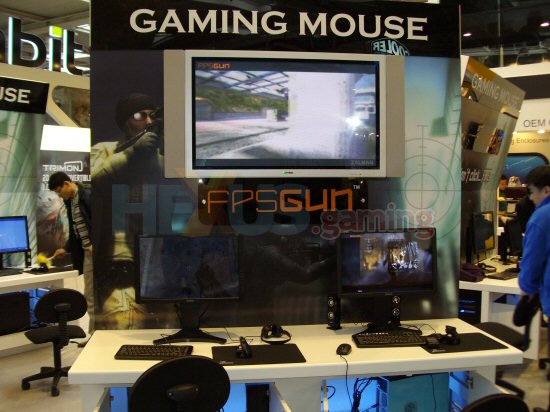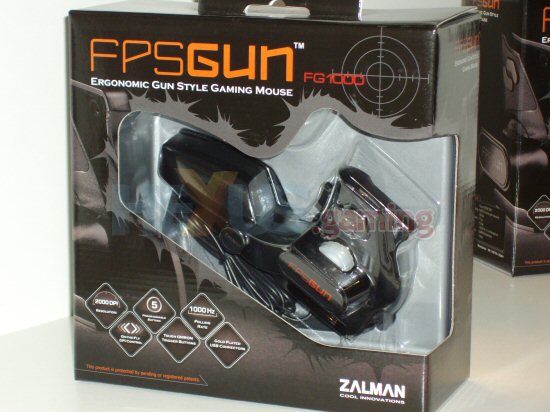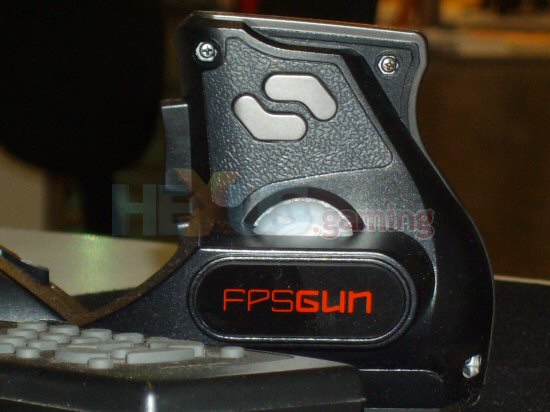 Features

# Supports up to 2000dpi
# 1ms response time (1000Hz polling Rate)
# 16-bit data channel

We'll be taking a closer look at the FG1000 later in the week.