At the start of November word rapidly spread that Zalman, a company well-known for its diverse array of cooling products, had gone bankrupt. That belief stemmed from the fact Zalman's parent company, Moneaul, was involved in multi-billion dollar fraud which caused a major financial scandal in Korea. The initial shock surrounding Zalman's alleged bankruptcy was then followed by consumer concern about the situation regarding outstanding product warranties.
Thankfully, the situation is not as bleak as initially thought. Zalman recently released an official statement which fully clarifies the company's standing. In an intriguing turn of events a Korean courthouse handed down a decision which absolves Zalman of the consequences of its fraudulent parent company's actions, allowing it to remain in business. Furthermore, Zalman's president, Min Park, claims that the turmoil will not affect product warranty coverage; all outstanding product warranties will be serviced by Zalman's customer support in the normal way.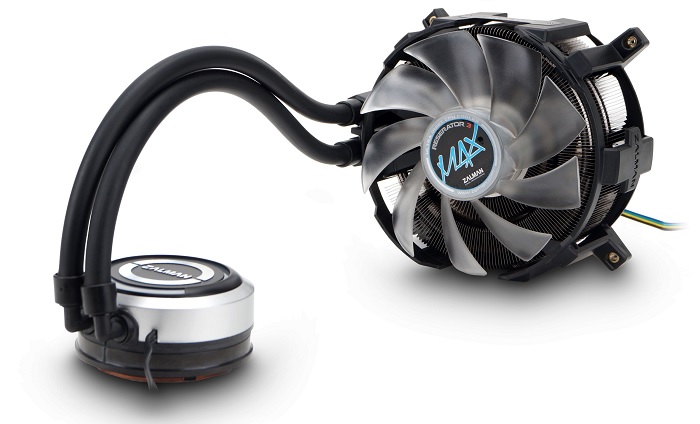 All that sounds promising but Zalman is still on fragile ground. As part of the Korean courthouse ruling Zalman will be severed from its parent company, Moneaul, and will undergo court-supervised restructuring. Zalman's finances have also been hit hard by the debacle; most notably its stock value was virtually wiped out and pulled from trading on the KOSDAQ. Intricate details about the company's financial situation are not known but for the sake of justice let's hope Zalman makes it through.