BlackBerry maker Research in Motion (RIM) will be cutting 30 per cent of its workforce to "restructure" the company and save $1 billion in costs. The first quarter loss for the three months ending 2nd June 2012 was $518 million. Also the new BlackBerry 10 platform launch will be delayed to an expected first quarter of 2013. All these revelations came in a press release issued by the Canadian company a few hours ago.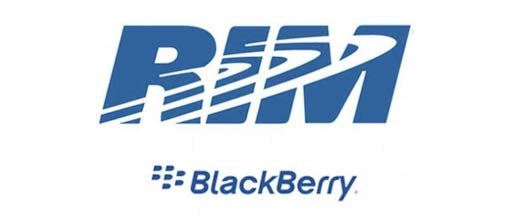 Jobs
RIM says the workforce will be reduced by 30 per cent (5,000 souls) over the next nine months which should save the company $1 billion in costs based upon current expenditures. This action is part of RIM's CORE (Cost Optimization and Resource Efficiency) program, initiated in March. Other significant parts of the program include reducing the ten external manufacturing sites to three and outsourcing non-core functions including device repairs.
Money
The loss of $518 million is a stark contrast to the same period last year in which RIM made $695 million. "I am not satisfied with these results and continue to work aggressively with all areas of the organization and the Board to implement meaningful changes to address the challenges, including a thoughtful realignment of resources and honing focus within the Company on areas that have the greatest opportunities," said Thorsten Heins, President and CEO.
Despite the huge losses BlackBerry sit on a reserve cash pile of $2.2 billion which gives them time and room for manoeuvre.
BlackBerry 10
The press release says that the BlackBerry 10 platform is going to be launched later than expected because "…the integration of these(new) features and the associated large volume of code into the platform has proven to be more time consuming than anticipated" Trying to put a positive spin on the announced delay Thorsten Heins said "RIM's development teams are relentlessly focussed on ensuring the quality and reliability of the platform and I will not compromise the product by delivering it before it is ready. I am confident that the first BlackBerry 10 smartphones will provide a ground-breaking next generation smartphone user experience."
Shares in RIM fell dramatically in value last night in extended trading in New York, suffering an 18 per cent drop to $7.47. In the last year RIM shares have fallen a total of 70 per cent, so the trend hasn't been broken. The company's press release calls the outlook "challenging", a stock watcher's financial results red-flag word, often interpreted as "more sh*t will hit the fan shortly".