Final thoughts and rating
Corsair's 120GB Force Series 3 is one of the quickest SSDs available for under £170. Armed with a cutting-edge SandForce SF-2281 processor, it delivers excellent real-world performance when hooked up to a SATA 6Gbps interface, while keeping pricing in line with its previous-generation predecessor, the Force F120.
But competition at this price point is fierce, and users working largely with incompressible data - such as photos, music and video - may find that the similarly-priced-and-fractionally-larger 128GB Crucial m4 offers well-rounded performance better suited to their needs.
And third-party competition isn't the only threat to the Force Series 3's livelihood. Corsair will soon usurp the drive's position at the top of its ladder with the introduction of the Force GT, and only time will tell how big the price and performance discrepancy will be.
The Force Series 3's strong credentials make it a compelling choice for a high-end system, but a combination of the drive's initial firmware issues and the imminent arrival of the Force GT intimate that now might be a good time to sit on the fence a little while longer.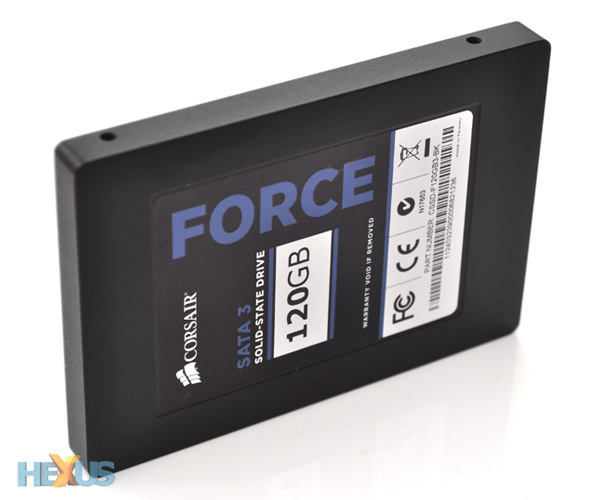 The Good
Blistering sequential throughput
Competitive pricing for a second-gen SandForce drive
Makes good use of a high-speed SATA 6Gbps interface
The Bad
Suffers a performance hit when working with incompressible data
Quicker Force GT is just around the corner
HEXUS Rating

Corsair Force Series 3 (120GB)
HEXUS Awards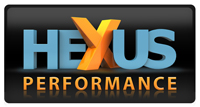 Corsair Force Series 3 (120GB)
HEXUS Where2Buy
The 120GB Corsair Force Series 3 SSD is available to purchase from SCAN.co.uk*.
HEXUS Right2Reply
At HEXUS, we invite the companies whose products we test to comment on our articles. If any company representatives for the products reviewed choose to respond, we'll publish their commentary here verbatim.
*As always, UK-based HEXUS.community forum members will benefit from the SCAN2HEXUS Free Shipping initiative, which will save you a further few pounds plus also top-notch, priority customer service and technical support backed up by the SCANcare@HEXUSforum.