It turns out ASUS may be dishing out its various Eee PC models a little too quickly for its own good, as the Taiwan-based manufacturer has today confirmed that Eee Box units shipped to Japan may contain a software virus.
According to PC Advisor, ASUS has warned that the D: partition of the Eee Box hard drive contains a hidden file named recycled.exe. When the drive is accessed, the virus is said to activate itself and consequently infect any other drive connected to the system.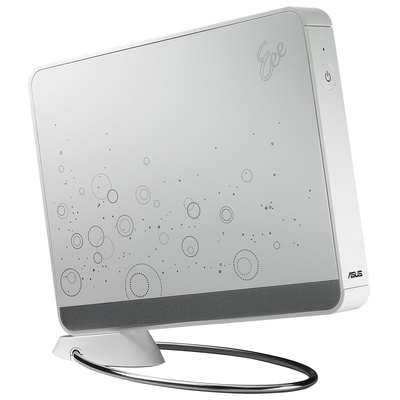 Though infected Eee Box systems are known to be present in Japan, ASUS hasn't yet confirmed if the problem exists in other regions.
The news comes just weeks after ASUS shipped software cracks on recovery CDs bundled with its F3JC and VX2 notebooks.