AMD wants to grab some of the NUC market from Intel. In an email to HEXUS and an official news post the chipmaker announced that it has created "an open ecosystem for OEMs to create and customise high performance Mini PCs". These mini PCs will not be powered by versions of AMD's desktop processors such as Ryzen and Athlon CPUs and APUs. Instead AMD and OEMs will focus on the compact/low power/rugged niches, with the systems utilising the AMD Ryzen Embedded V1000 and R1000 processors.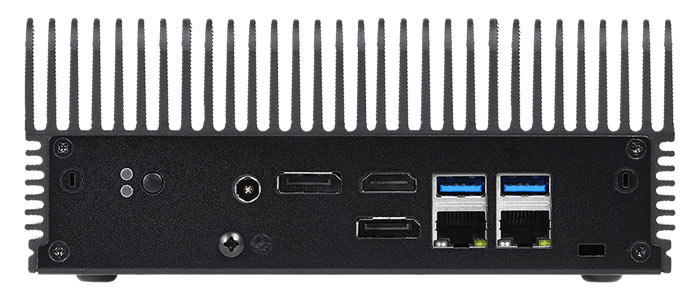 "The demand for high performance computing isn't limited to servers or desktop PCs. Embedded customers want access to small form factor PCs that can support open software standards, demanding workloads at the edge, and even display 4K content, all with embedded processors that have a planned availability of 10 years," said Rajneesh Gaur, CVP and GM of Embedded Solutions at AMD, explaining the appeal of these new systems.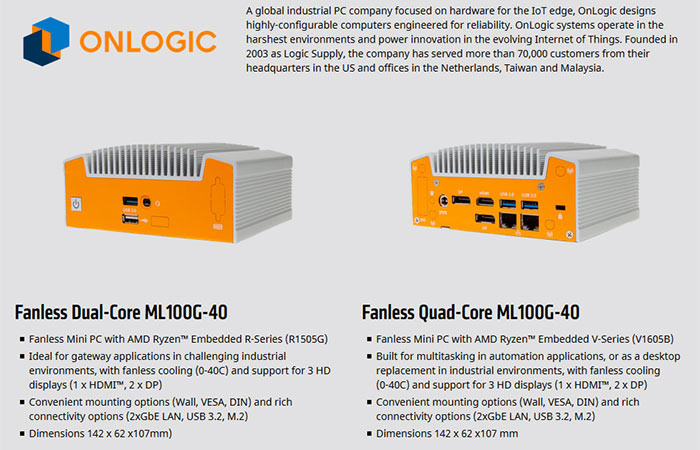 AMD was keen to stress the new mini PCs are a high performance open platform, with support for open software standards, with expansive peripheral support, in-depth security features, and plenty of build options to allow OEMs to create unique, customisable platforms. With this in mind it is worth a glance at the initial hardware partner offerings from the likes of ASRock and Simply NUC:
AMD Ryzen Embedded processors bring together AMD Zen CPU cores and Vega GPU architecture graphics in an SoC. AMD supplies scalable solutions based upon this SoC from 6 to 54 watts in a pin compatible package that powers high resolution, 4K multi-display configurability, high-performance 3D graphics.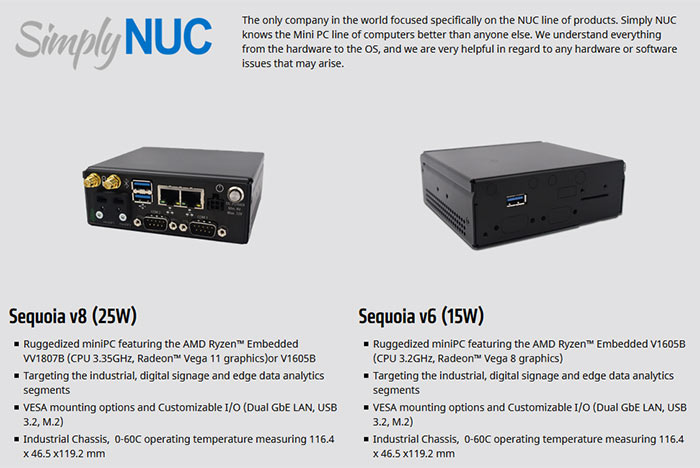 These mini PCs support a growing list of pre-validated packages based on open source software. They can run software for machine vision, object detection, edge inference, and analytics from AMD software ecosystem partners as well as packages utilising Radeon Open Compute (ROCm), OpenCL, and others.