They look great, smell great, and are better for the environment!
Remember ASUS' sexy bamboo concept series that we pictured last month at CeBIT Germany? If not, here's a little reminder of the well-and-truly sexy systems: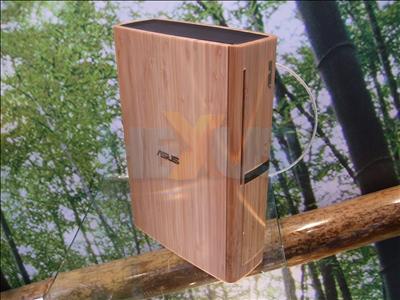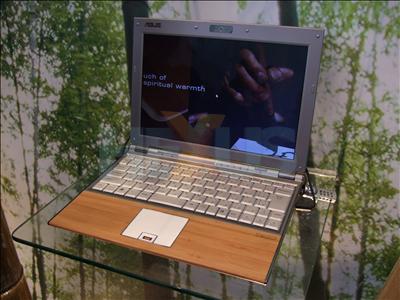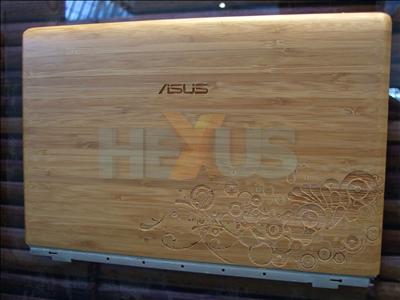 Now, the good news is that these beauties might, in the very near future, cease to be just a concept. According to Chinese newspaper, Apply Daily, ASUS will be launching two notebooks encased in bamboo coverings as early as June this year. The bamboo-covered systems are said to promote the use of environmentally friendly materials, personally, we just think they look drop-dead gorgeous.
Though we could be seeing ASUS' bamboo notebooks as early as June, there isn't yet any indication of ASUS' bamboo PC or bamboo LCD displays reaching retail.
Fortunately for us bamboo-lovin' users, we might not have to wait for ASUS' bamboo PC as Dell has one of its own.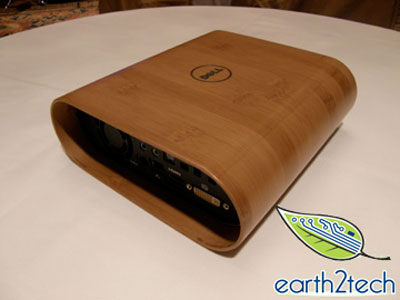 Pictured above is Dell's bamboo-clad eco-PC concept. At Fortune's Brainstorm:Green conference today, Michael Dell unveiled the system and claimed it to be Dell's smallest computer. The machine is approximately 81 per cent smaller than a standard desktop and uses 70 per cent less power. Granted, that could mean it has nothing but pine cones inside, but, it sure looks pretty, don't you think?
Dell states that its eco-PC should hit retail later this year and should cost somewhere between $500 and $700. Hands up, who's feeling the bamboo-love?