The easiest competition to enter, ever?
Corsair is offering HEXUS readers the opportunity to win a high-end TX650W or TX750W power supply. All you have to do in order to be in with a chance of winning, is take part in a poll. Seriously, that's all there is to it.
For research purposes, Corsair is conducting two polls on the HEXUS forums, asking "When do you buy a new PSU?"
As a thank you to our readers for their valuable input, Gareth Ogden, technical marketing and applications specialist at Corsair, has provided a TX650W PSU and a TX750W as prizes.
Each and every user to take part in the two polls will be automatically entered into a prize draw. In approximately two to three weeks, we'll be picking one name from each poll at random, and will announce the two lucky winners.
So, if you fancy a chance and getting your hands on one of these: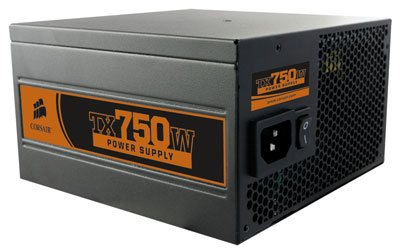 Or, one of these: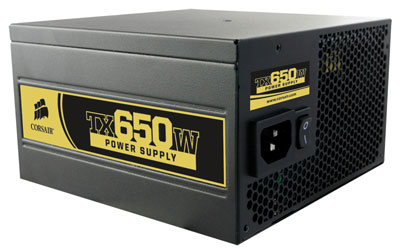 Head on over to the HEXUS forums and place your votes in Corsair's Poll #1 and Poll #2. Good luck!
Useful Links
When do you buy a new PSU? Poll 1
When do you buy a new PSU? Poll 2
Corsair TX Series product page