Hours after becoming available, the Microsoft Surface with Windows 8 Pro 128GB version ($999) sold out at Microsoft.com . Shortly after that the 64GB version ($899) sold out too. At the time of writing it seems like there is also no stock at any Microsoft retail stores or at partners like Best Buy or on the web. The official Surface blog is full of tales of disappointment concerning availability reinforced by complaints that there is no pre-order system.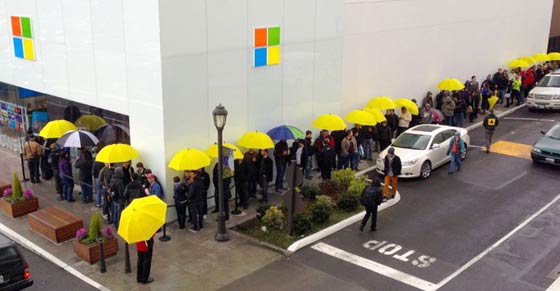 So what happened? Did Microsoft completely miscalculate the potential demand for the Pro (like Google/LG and the Nexus 4 smartphone) or is this some kind of scarcity marketing PR ploy to grab headlines? Was manufacturing of the Pro scaled down due to the disappointing sales figures from Microsoft's Surface RT retail experience? Of course, without some senior management statement or official figures about those things we couldn't know. Microsoft contacted NBC News simply to say "Customer response to the launch of Surface Pro has been amazing. The Microsoft Online Store is currently out of stock of the Surface Pro. Our priority is to ensure that every customer gets their new Surface Pro as soon as possible. We are replenishing our supplies as quickly as possible." This amazing success story is the official line on the situation.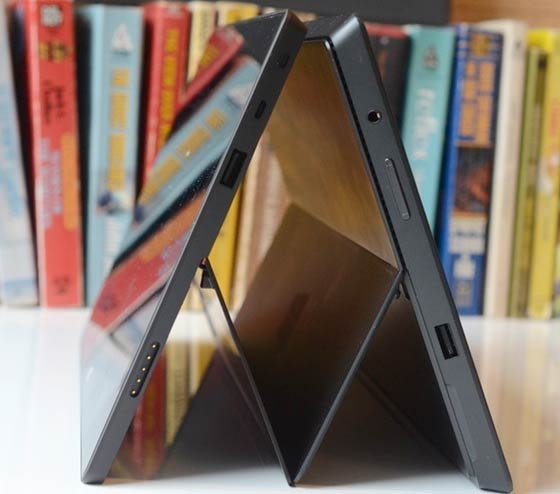 Surface RT and Pro
We did a roundup of Microsoft Surface Pro reviews on Thursday and found many reviews of the Surface Pro to be pretty tough. It was like a lot of the frustration of waiting for the Pro to arrive for many months made reviewers amplify any dissatisfaction and niggles they had with the product. Or perhaps the announcement / availability delay helped remove new tech product rose-tinted spectacles.
New clicky advert
Now with no product left to sell Microsoft has released the new Surface Pro advert.
The ad was directed by the same director as the clicky dancing Surface RT advert but focuses more upon a "business environment" instead of some college campus. Among the silly dancing of people wearing suits you can clearly see some charts and use of the stylus – a key feature difference between the Pro and RT models.