Expecting an update from RIM this month for your BlackBerry PlayBook? Well, don't hold your breath; RIM isn't confident that it'll impress and so has delayed the scheduled PlayBook OS 2.0 update until February 2012.
"As much as we'd love to have it in your hands today, we've made the difficult decision to wait to launch BlackBerry PlayBook OS 2.0 until we are confident we have fully met the expectations of our developers, enterprise customers and end-users. And here's what we're doing to accomplish that."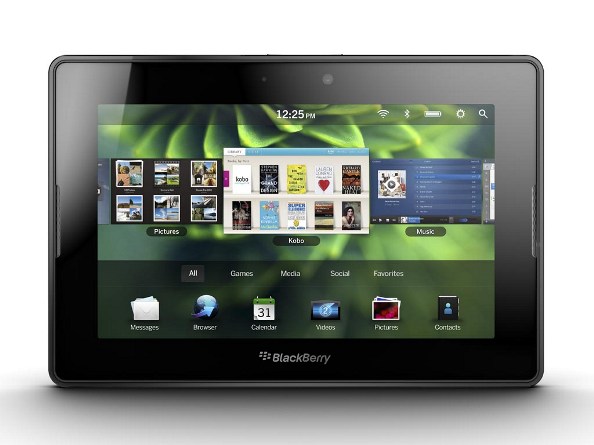 As senior vice president David Smith broke the bad news, we felt a ray of hope as he began to lay out RIM's plan of attack; until, that is, he went on to say,
"First off, we have decided to defer the inclusion of the BBM™ application to a subsequent BlackBerry PlayBook OS release."
Informing us that RIM has pushed back the release of the much-awaited BBM native messaging application to beyond OS 2.0, post- February 2012, Smith did go on, however, to announce the release of the PlayBook native SDK and a beta of the elusive OS 2.0, though with the Cascades animation and UI engine only partially implemented.
RIM hopes that an early release of the SDK will bolster the otherwise weak application development of the PlayBook, ready for the final release of OS 2.0 next year.
With delays this big, we're starting to wonder why Research in Motion doesn't just focus on its legally ambiguous BBX next-gen platform. We had held great initial hope for the BBX platform and saw it as a sign that RIM had perhaps gotten its act together but, with a three-day outage earlier this month, the delay of PlayBook OS 2.0 and the disappearance of the PlayBook BlackBerry Messenger app - attributed to much of the smartphone platform's success - just perhaps we were wrong?