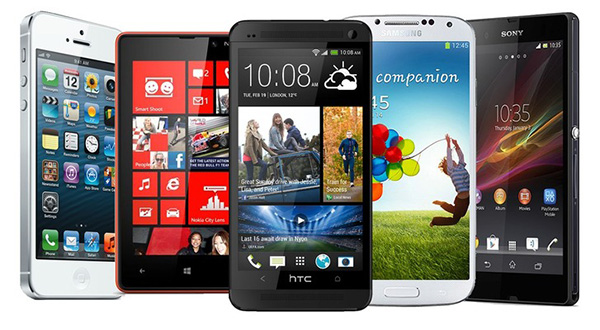 We love hearing about the technology that you, our readers, use in your everyday lives. And right now, there's probably no gadget that's as integral to our daily activities than the mobile phone.
Granted, there are still a few people I know who don't actually have a mobile, but I can count those names on one hand, and for everyone else, the phone is practically a vital organ.
You make your calls on it. You send texts. You use it to synchronise your calendar. It holds your photos. Your music. Your games. It's with you on the bus. It's with you in bed. It keeps you company when you're on the loo. It's your sat nav. Your library. Your encyclopedia. It's for the colourful, it's a life companion, and nothing else comes close.
We all like to think we could live without it and 'switch off,' but let's face it, your smartphone has become an extension of your very being.
With that in mind, it's fair to assume that the phone you're using says something about you as an individual. So for this week's question, we're asking: which mobile phone do you use? Let us know why you chose the device, and whether or not you're happy with it, using the comments section below.