Apple will start to bundle the Beats music streaming subscription service into iOS, the operating system on its popular iPhones and iPads, according to the FT. It is thought that Beats could be folded into an OS update as early as March next year, according to people familiar with the situation.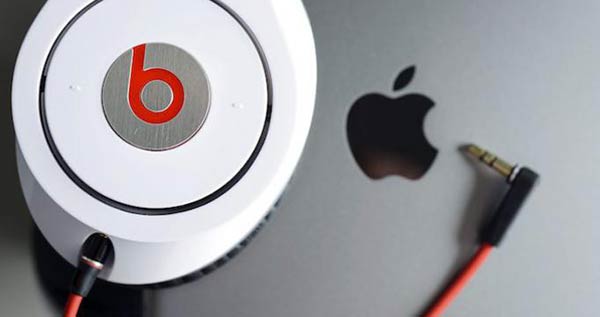 Downloads from Apple's pioneering iTunes service are reportedly on the wane so the Beats streaming music injection should be good for Apple and its shareholders. It is expected that some kind of rebrand will be done to fold Beats into iTunes rather than a Beats Steaming icon just suddenly appearing on iOS users' devices. Luckily for Apple, a very good proportion of its device users can and do update to the latest mobile OS release within days of its availability.
Apple confirmed its acquisition of Beats, which also produced audio hardware and accessories, in May this year. It was Apple's biggest buy-out to date and cost the Cupertino-based firm a total of $3 billion. At the time Apple said it would continue to make use of the Beats brand name.
No more 'Free' apps in Apple's App Store
If you are an Apple iOS user you may have already noticed that 'FREE' apps have been banished from Apple's App Store. However it's not the apps that have disappeared but just the 'Free' labelling of them. As Re/Code reports, Apple has seen fit to re-label the download buttons for all available free-to-download apps (including games of course) as 'Get'. Proper free apps make do with just the 'Get' button and those which offer in-app purchases now have a 'Get' button subtitled with "Offers in-app purchases". That's lots and lots of them...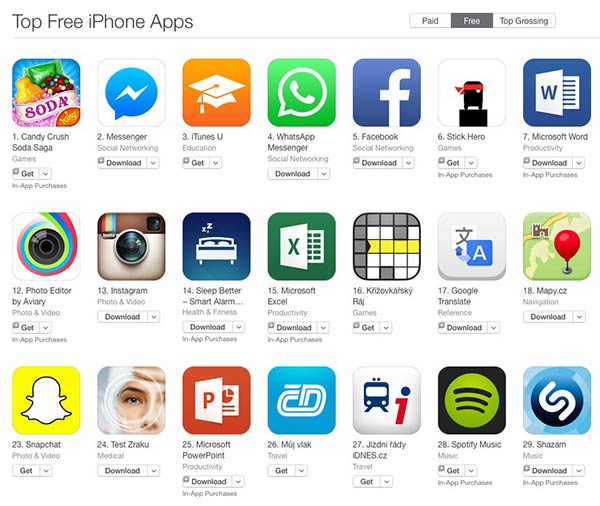 Re/Code talked to App Annie VP Marcos Sanchez about possible reasons behind the change from 'Free' to 'Get' – "one could argue that it is a more 'action' oriented, pro-active word, which could have a positive effect as a call to action," Sanchez mused. "Small changes can sometimes have a positive impact." Also it is less misleading in a way, as 'Free' shouldn't include free-to-play, according to some people.