As I write Apple Store doors in the UK are opening to throngs of iOS smartphone fans eager to grasp a new iPhone 5S or iPhone 5C. Unfortunately these people will probably be buying a device which already has a known security vulnerability. The newly discovered exploit allows any Tom, Dick or Harry to access your iDevice's Mail, Photos, Twitter and more. In other iPhone launch news UK retailers are reporting "weaker than expected demand for the colourful iPhone 5C," according to The Guardian.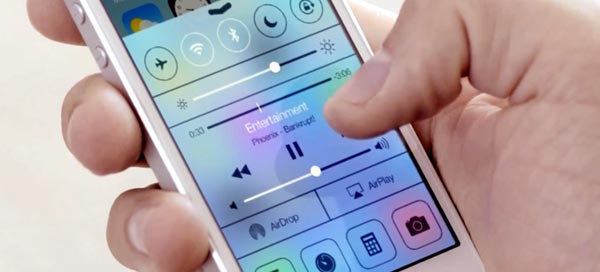 Lock screen lock picked.
It has been discovered that the new iOS 7 lock screen can be sidestepped by some nimble fingerwork from the new access-from-anywhere Control Centre. To get access to a range of apps running on the iDevice a user swipes up to bring up the Control Centre on a locked device. Then the clock app can be launched, it doesn't need any passcode to be entered. The would-be intruder then presses the power button to bring up the power-off pane but follows that immediately with a short and then a long press or the home button. Now the intruder finds that he is free to roam around the multitasking interface and poke through apps that are open. Check the video below to see how easy this is.
This exploit has been tested on iOS7 on devices which have been upgraded to the new mobile OS but isn't verified to work on the new iPhone 5S and/or iPhone 5C at the time of writing.
UK market: interest in new iPhones "far lower" than in previous years.
The Guardian reports that the appetite for the latest Apple iPhones seems to be much lower than previous years. One of the UK's major networks said that pre-orders for the iPhone 5C are "just one tenth of those seen in previous iPhone launches". The iPhone 5C costs a considerable £469, just £80 less than the new premium 5S when bought SIM-free. The iPhone 5S hasn't been available for pre-order.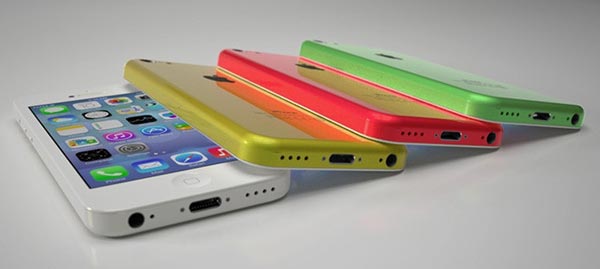 With a dual-product launch the popularity of either new iPhone would be difficult to compare to last year's iPhone 5, at this time. However one mobile industry source told The Guardian; "we are seeing a decline in the number of pre-orders. They are 60% to 70% less than we were expecting, and we didn't expect them to be massively high given it's not the flagship model." Another mobile operator agreed saying pre-orders were much lower than in previous years "by a long stretch".
Despite these early signs of the iPhone 5C being a bit of a dog an IDC analyst told The Guardian that he expects it to be Apple's best seller this year. He said that many upgraders don't want to buy a new device that looks just the same as their old one.