Apple published its Q4 2019 financial results a few hours ago. The headline figures are that Apple brought in quarterly revenue of $64 billion - an increase of 2 per cent YoY, and EPS of $3.03 - up 4 per cent and a record for the fruity tech firm. While iPhone sales, the mainstay of its revenue, were down, Apple's Q4 revenue was higher than ever thanks to "accelerating growth from Services, Wearables and iPad". The results published were slightly better than analysts expected.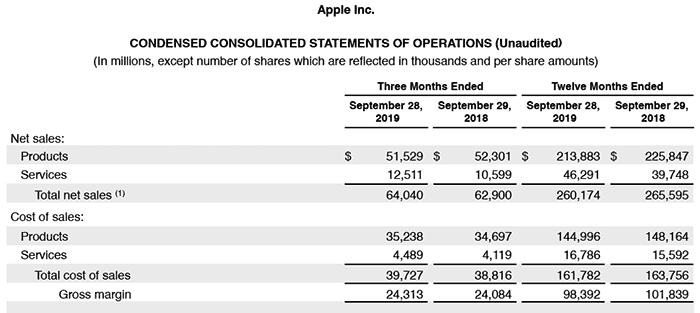 Above gives you an overview of the product/service YoY trends. Another factor worth looking at, beyond the above chart, is that Apple has pumped up its R&D spending by about 10 per cent over the last year.

Perhaps more interesting for consumers is the split of revenue generated between the range of Apple products. You can see that the iPhone is by far the biggest segment, bringing in nearly 5x as much cash as its nearest physical product neighbour - the Apple Mac segment. However, iPhone sales in value were down to $33.4bn compared to $36.8bn a year ago. Apple has done well in services though. In Q4 2019 this segment generated $12.5bn - an approx 18 per cent improvement YoY.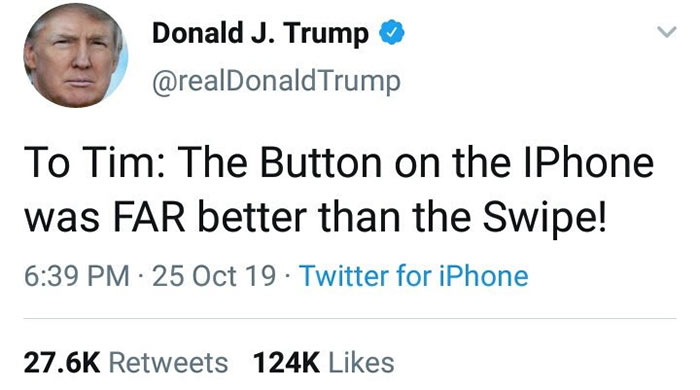 Are iPhone sales down because the button is gone?
So, what is Apple to do about its declining cash cow, the iPhone? CNBC reports that there is quite a bit of talk in the background of Apple selling the iPhone in a subscription package wrapped up "with services like iCloud storage or Apple TV+ content," for a flat monthly fee. Interestingly we just saw Microsoft embark on a similar route with its Xbox. In a conference call the Apple Prime idea wasn't shot down but CEO Tim Cook noted that many iPhone buyers / users already purchase the iPhone with a service plan from a mobile network so "to some degree that exists today". Furthermore, Apple already has some monthly instalment iPhone purchase plans and trade in offers, depending upon your region.
16-inch MacBook Pro keyboard layout change
A news nugget for those who have their eyes on a new MacBook Pro was shared by 9to5 Mac yesterday. Evidence within the resource files of MacOS 10.15.1 appear to reveal a new keyboard layout is on the way to the 16-inch MacBook Pro.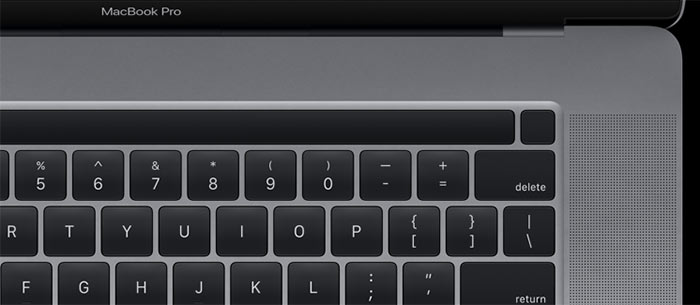 In brief, the new design will retain the Touch Bar interactive display strip above the main keyboard deck. However, Apple has taken the power / Touch ID key out as a dedicated button to the right edge and it is reported there will be a real Escape key on the opposite side.