Fears over the limited usability of a next generation Xbox console, without an always-on internet connection, appear to have been put to rest. Tech site Ars Technica has got hold of an internal Microsoft communication which says that the new Xbox should "just work" whatever the internet connection status may be.
Rumours that the next Xbox would require a permanent internet connection to do anything surfaced in March due to a documentation leak describing the "Durango" hardware (the codename for the next Xbox) as Always On, Always Connected. A couple of weeks later we observed the Microsoft Dealwithit-gate tragedy where Microsoft Studios creative director Adam Orth ranted that "Electricity goes out too" and that people should cut the drama over the always-online requirement and "#dealwithit". A few days later Orth resigned from his position.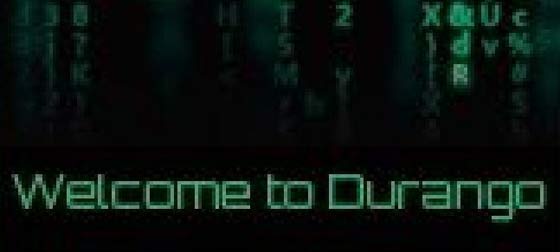 Ars Technica quote the relevant parts of the internal Microsoft email: "Durango is designed to deliver the future of entertainment while engineered to be tolerant of today's Internet." The message continues, "There are a number of scenarios that our users expect to work without an Internet connection, and those should 'just work' regardless of their current connection status. Those include, but are not limited to: playing a Blu-ray disc, watching live TV, and yes playing a single player game."
The above message was sent to all full-time employees working on the next Xbox. Reading between the lines it seems like the next Xbox will support HDMI-in for live TV viewing. Though offline single player gaming is welcome Ars asks the question whether or not there will be a fully offline mode, like with the current generation Xbox 360, where you can pop in a new game disc and install and play it without any online shenanigans at all.
A highlighted comment on the story over at Ars suggests that this email communication has only been sent out as it represents a change in the policy. It's only two weeks from today that we will be able to watch the "new generation revealed" in Redmond Washington (21st May). Hopefully all our remaining questions and concerns will be answered at that time.