Insider sources talking to Bloomberg have revealed a couple of interesting news nuggets with regard to the popular Nintendo Switch console lineup. Both a new cheaper Switch console and a modest upgrade to the existing model have been flagged. The Nintendo Switch originally launched back in March 2017, and retains its launch RRP of US$299.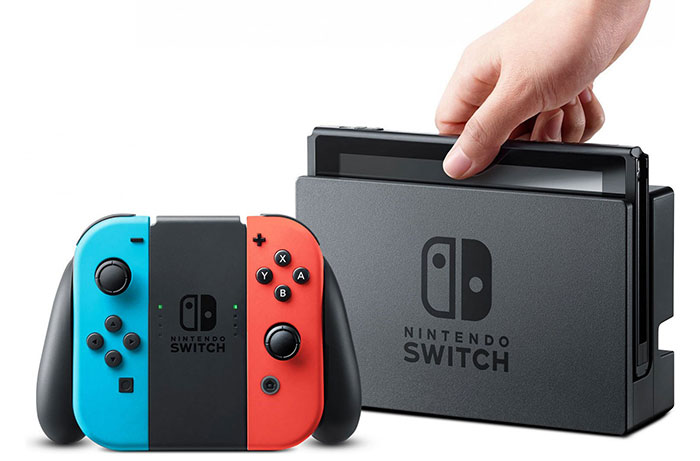 Nintendo's Switch is growing in popularity, even as it gets so long in the tooth. According to analysts quoted by Bloomberg, 17.5 million Switch consoles were sold in the financial year ending in March 2019, and the forecast for the coming year is 18.5 million. Furthermore, if the Switch goes on to be approved for widespread sale in China we could be looking at a significant revision in these sales numbers.
To stay relevant in its existing markets, Nintendo seems to be planning some tweaks and revamps for the Switch console this year. Unnamed insider sources speaking to Bloomberg said that in late June they expect a new cheaper Nintendo Switch to be launched. The E3 gaming show runs from 11th to 14th June, so perhaps it could be revealed there before launch/availability later in the month…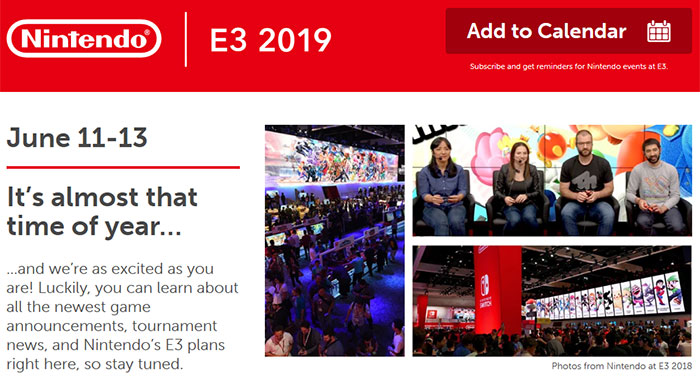 While the sources mention the new Switch will be cheaper, that is all the new detail that we have. However, back in Feb we learned from reports that the Switch was in line for a redesign which would make it smaller, more focussed on portability, and playing on the go. It was pondered at the time that one of the ways the console pack could be made cheaper would be the unbundling of the dock.
That's not all for Switch switch-ups in 2019 though. Bloomberg sources also indicated that the existing Switch could be in for a "modest upgrade" later this year. However, it was emphasised that this upgrade would not be a more powerful version. Nintendo doesn't want to divide or confuse its customer base with a Pro or X-version of the Switch, for example.
Nintendo will share its most recent financials tomorrow, and the figures plus guidance for the coming year could provide an interesting insight to its plans.