According to a report published by Japan's premier financial-focussed news outlet, Nikkei.com, Nintendo is planning an interesting new Switch console for 2019. Nintendo Everything checked though various English translations of the article and the essence of the industry sourced rumours is as follows: the new Switch console will be miniaturised, focussed on portability, and playing on the go, but there would be some features cut.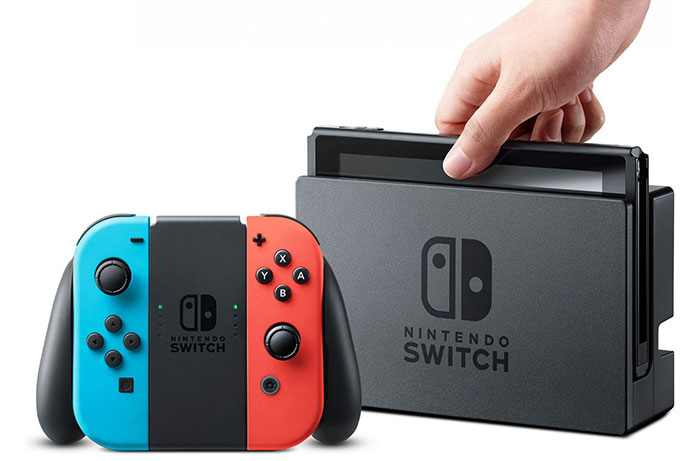 Without any concrete information of what snips and tweaks Nintendo might make to the Switch to create this new SKU, Ars Technica does a good job of weighing up a multitude of possibilities, given the sizing/pricing brief. The most obvious move, according to Ars, would be to dump the dock. This dock is currently available at $90, and its removal could have a big impact on the current system's MSRP of $299, for example. Whether the new Switch portable would even be docking compatible is another question. With more portability a headline wish, other changes could include; a smaller screen making a lighter, more energy efficient unit, and reduced bezels.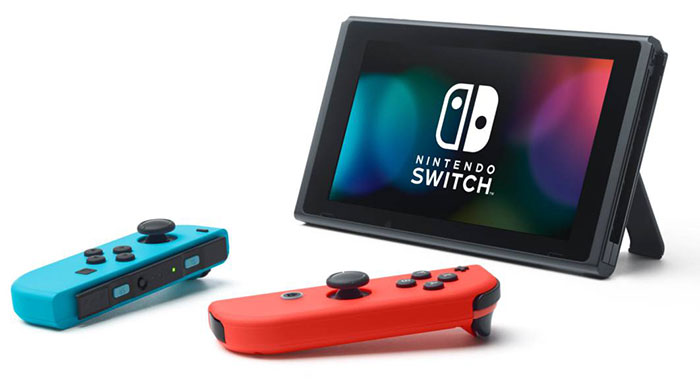 In an earnings report published yesterday, Nintendo revealed that it has now sold over 32 million Switch units, approaching the level of success of the N64. If it could breath new life into the Switch with a portable, it could go even further and provide an answer to what will succeed the 3DS handheld. Furthermore, that would provide a unified platform.
Suppliers and some developers already know of the portable focussed Switch, Tweeted Nintendo Life's Steve Bowling, but he reminded us a pinch of salt is still required, even with such well sourced rumours as the Nikkei, and the WSJ last year.