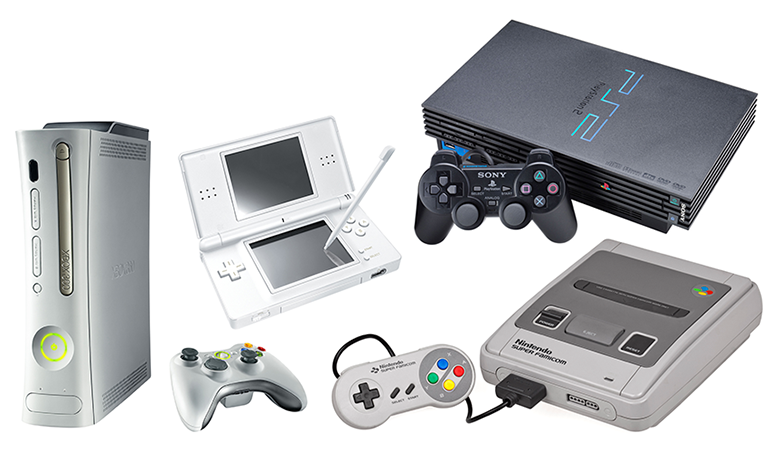 Is there anything in tech that gives us as much enjoyment as a good video games console? The anticipation between each generation always reaches fever pitch, as we eagerly await new technologies, new experiences and, most importantly, another run of memorable games.
We're now in the eighth generation of the games console, with the PlayStation 4, Wii U and Xbox One following in the footsteps of the incredible machines that came before. But which single console would you pick out as the best of all time? Sony's PlayStation 2 leads the all-time sales chart with over 155 million units sold, and is closely followed by portable gaming sensations in the form of the Nintendo DS and Game Boy, with sales of 154 million and 119 million, respectively.
But sales don't always tell the full story and with the likes of the Sega Master System in 1986, the Super Nintendo in 1990 and the original PlayStation in 1994, we've had some real classics along the way. Chances are you've had at least one games console at some point, so let's hear it from you, which was your favourite, and what made it so memorable? Have your say using the comments below.