Teeny tiny hard drives

It's true that size isn't everything… at least that's what I tell the missus. Anyway, Toshiba is proving my point with its 0.85in hard drives for, among other things, mobile phones.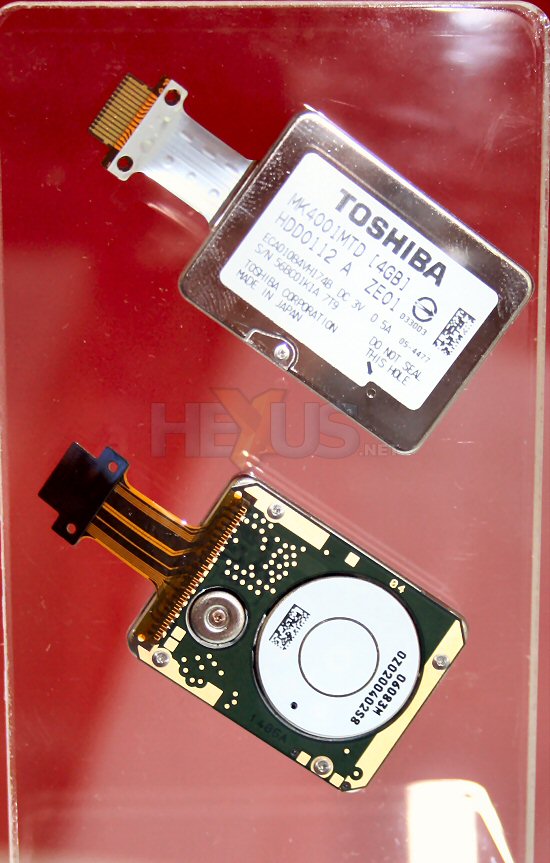 The two drive in the picture are working examples and here's a shot next to some full size mobile phone mock-ups so you can get an idea of how tiny they are. At the moment these drives only come in a 4GB flavour, but with luck we'll see larger and smaller drives heading to phones on the future.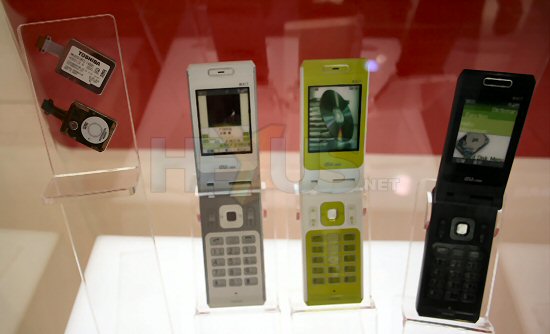 They're not brand-spanking new but they're intriguing nonetheless. More about them here.