UK mobile operators are today following up on Apple's unveiling of the iPhone 4 by announcing that the device will be made available to British buyers on June 24.
The launch confirmation reveals that unlike Apple's iPad, the fourth-generation iPhone will be made available simultaneously in multiple regions across the globe.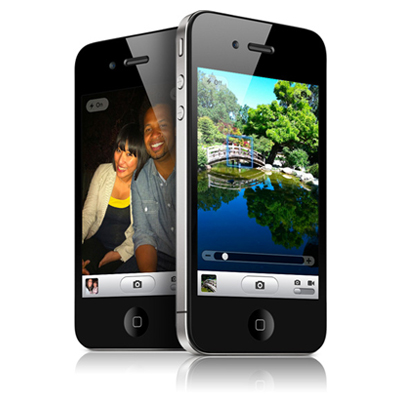 O2, Apple's longest-standing iPhone partner, has already announced that in addition to launching the iPhone 4 on June 24, it will also offer existing in-contract O2 customers "a limited time special upgrade offer".
Details regarding the offers are expected to be announced in the coming days, and consumers can pre-register their interest at o2.co.uk/iphonelatest.
Following suit, rival operators Orange and Vodafone have also confirmed their intentions to launch the iPhone 4 on June 24, but no UK provider has yet divulged information regarding handset pricing and tariffs.
US pricing, meanwhile, has been confirmed at $199 for a 16GB iPhone 4 and $299 for a range-topping 32GB model.