Phanteks introduces affordable Eclipse P400 chassis
Loading...
Been waiting a while?
Get Flash
to see this player.
Product manager Boon shows off the case and teases a flagship dubbed Project 916.
Phanteks might be a relative newcomer to the chassis, power supply and cooling arena, but going by what we've seen at CES 2016, it's a company that system builders will want to keep tabs on in the months ahead.
Boon Tuoh Khor, product manager at Phanteks, was on hand to show off a couple of new additions, including a budget-friendly enclosure dubbed the Eclipse P400. Introduced as the first chassis from the new Eclipse Series range, the P400 augments existing Enthoo Series enclosures and will be available from as little as $69.99.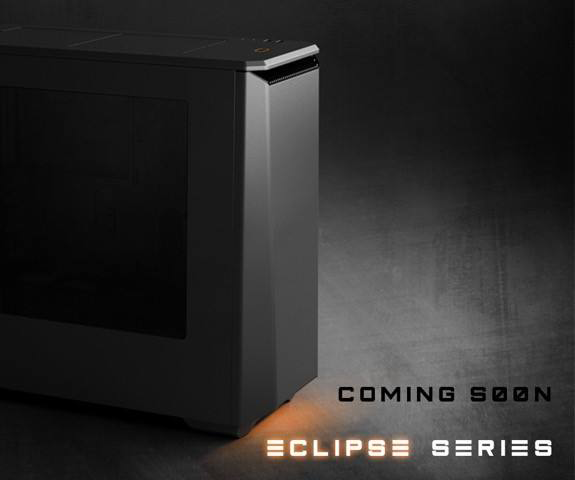 The P400 has promise as an affordable mid-tower solution and will also be made available with added sound-dampening in the form of a second model dubbed the P400S. Both chassis are expected to arrive at retail on February 8 where they'll go head-to-head against the likes of NZXT's Source S340.
At the other end of the spectrum, Boon also showcases Project 916 - a prototype aluminium enclosure designed to house both ATX and mini-ITX systems simultaneously. Project 916 is destined to become a flagship so check it out in the above video and feel free to direct your feedback to Phanteks using the comments facility below.