Phanteks Power Combo harnesses the power of two PSUs
Loading...
Been waiting a while?
Get Flash
to see this player.
Imagine linking two 1,200W supplies, says product manager Boon Tuoh Khor.
Remember the Phanteks Power Splitter? The nifty little gizmo allowed users to drive two systems from a single PSU and the manufacturer is now flipping that idea on its head with the upcoming Power Combo. As the name suggests, this intriguing little device will combine the output of two power supplies for a single system - think of it as SLI for your PSU.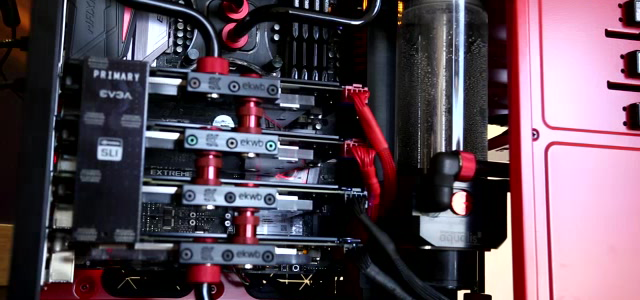 Phanteks sees various usage scenarios, including extreme enthusiasts wanting massive capacity for multiple GPUs, users wanting a second PSU for backup, or budget builders hoping to put together two low-wattage units as a cost-saving measure.
What do you think? Does the idea have merit, and can you think of any other potential use cases? Let us know in the comments below.