Final thoughts and rating
AMD's Radeon HD 6850 is a proven mid-range performer, and HIS has built on that foundation to produce a card that's better in just about every way.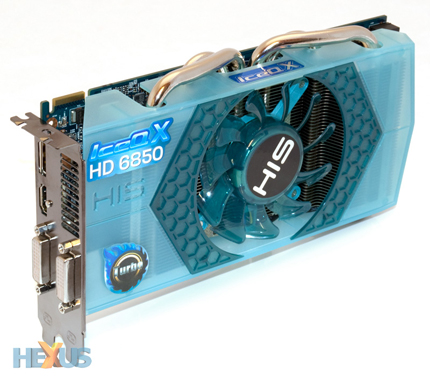 Expected to fetch a small premium at retail, the HD 6850 IceQ X Turbo is not only quicker than reference, but comfortably quieter and considerably cooler. 1080p gaming performance is excellent at the sub-£160 price point, and the card's impressive overclocking capability leaves plenty of room for enthusiasts to push it farther.
To top it all off, HIS presents all these winning ingredients in a cool-blue design that stands out from the competition and looks genuinely unique. This is the best Radeon HD 6850 we've ever tested.
The Good
Makes light work of high-quality 1080p gaming
Cooler, quieter and quicker than reference
Overclocks extremely well
The Bad
Translucent blue aesthetics won't be for everyone
HEXUS Rating

HIS Radeon HD 6850 IceQ X Turbo
HEXUS Awards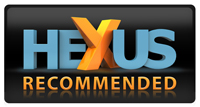 HIS Radeon HD 6850 IceQ X Turbo
HEXUS Where2Buy
TBC.
HEXUS Right2Reply
At HEXUS, we invite the companies whose products we test to comment on our articles. If any company representatives for the products reviewed choose to respond, we'll publish their commentary here verbatim.