It's small, light and connects anywhere..


The V33i series notebooks from Flybook look like they come packed with handy features for the user who needs a versatile laptop that can connect to the net literally anywhere…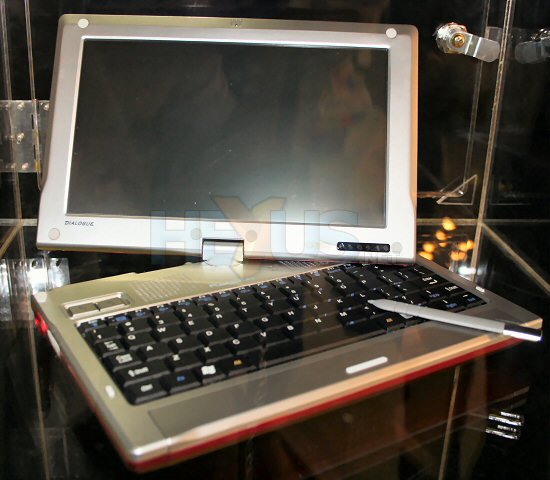 Featuring built in 3.5G, this ATI RS450 chipset notebook uses an Intel Pentium-Mobility (Dothan) ULV 1.1GHz CPU with ATI RC410 core logic to power the swivel screen for tablet and clamshell operation.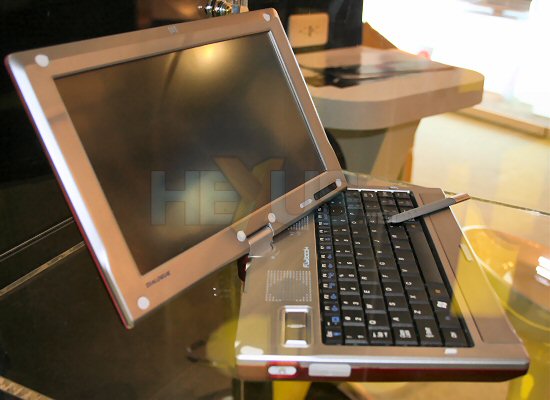 Native resolution of 8.9" screen is 1024x600 but the screen supports up to 1800x1440 res. The V33i has built in Bluetooth and supports WiFi over 11b and g.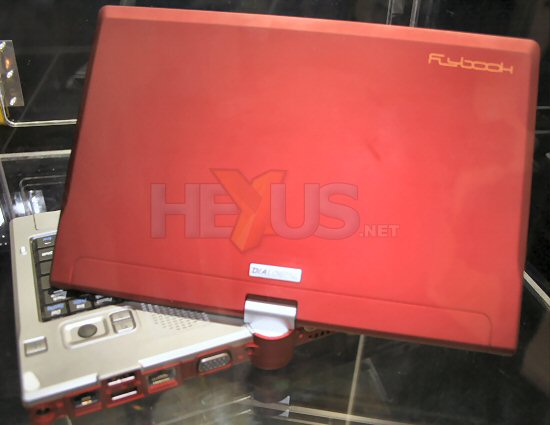 Dimensions are 235x155x31mm… and it weighs in at a featherweight 1.23Kg with battery… oh, and it comes with 512Mb of RAM and a choice of either 40 GB or 60 GB hard drive with the option of a 6 cell extended battery too.