Tilty, pivoty stuff...


Of interest to those of us who lead a jet-set lifestyle and are always on the move, the Flybook VM might be the answer to those economy class blues.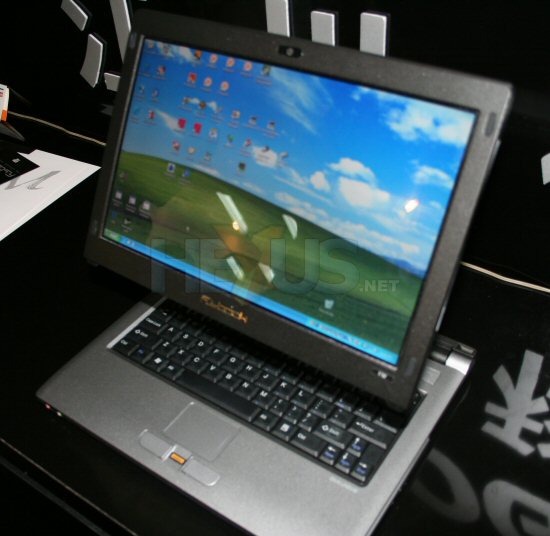 Though the notebook itself is nothing new, the biggest innovation is the screen which is fully adjustable to slide up, pivot back and then tilt forward. Now this may not seem to be all that important, but if you've ever flown economy class you'll know that the 37" between your seatback and the guy in front is tiny.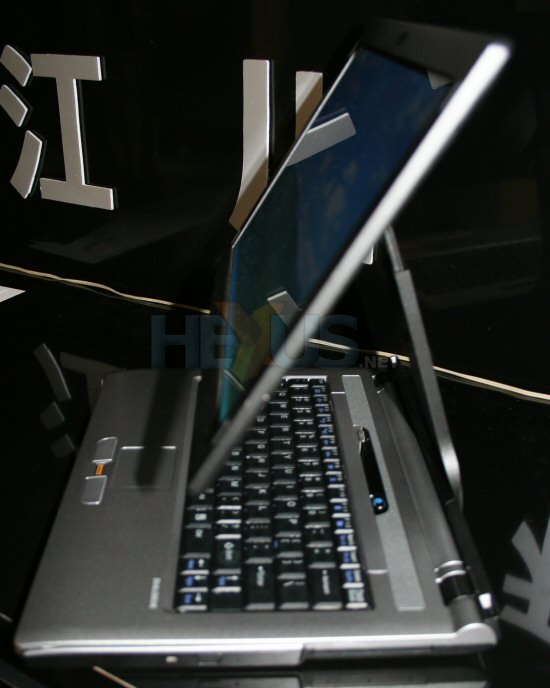 Try to opening up a laptop to do some work and getting the screen at a decent angle is near-on impossible, especially if the guy in-front decides to recline his seat for the whole damn flight… This is where a tiltable screen will come in very handy.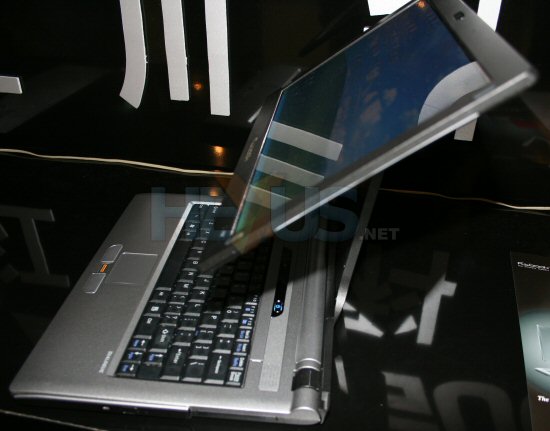 One problem I have seen though is that with the screen forward, it covers the keyboard. Though your hands can easily fit underneath to type, you can see the top half of the keyboard… so this is one for competent touch typists only… but then, if you're flying all over the place, surely this would be your secretary's job anyway?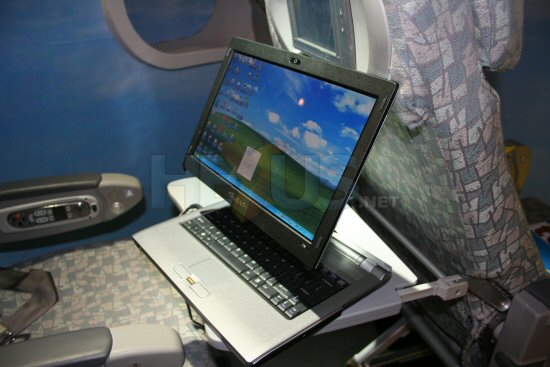 And for you spec freaks, the VM is based on an Intel 945GM core logic with an Intel Yonah LV DC 1.66GHz CPU. It has Bluetooth 2.0, supports 802.11a,b and g, has a 12.1" screen with a native resolution of 1280x768. Storage comes in the form of a 60Gb ATA drive and 512Mb of RAM. Dimensions are 292x222x25.8mm(at the thinnest point) and it weighs just 1.64Kg with the standard battery. Oh, and you can get it any colour you like as long as its grey, black or red.