It wouldn't be a CES without Dell providing a glimpse at a yet-to-be-named product that may or may not see the light of day.
This year it's a sexy-looking portable PC that fits right into the "Slate" form factor unearthed by Microsoft CEO Steve Ballmer's opening keynote yesterday.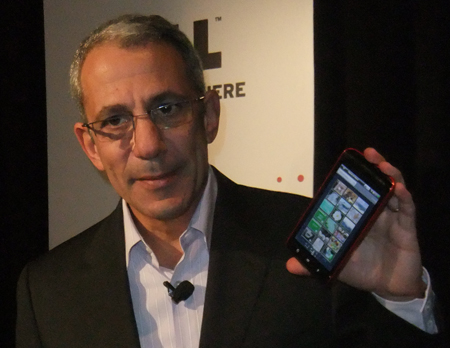 Dell's 5in system - just larger than a smartphone but just smaller than a tablet - hopes to offer a complete computing experience in a pocket-sized system. The operating system of choice, at this stage, at least, appears to be Google's Android, but details regarding internal hardware are being kept firmly under wraps.
We do know there's room for a SIM card, making this as much a phone as it is a Slate, and Dell has confirmed that it's toying with other Slate sizes, too.
There really is nothing else to go on at this early stage, but Dell has provided a promo shot: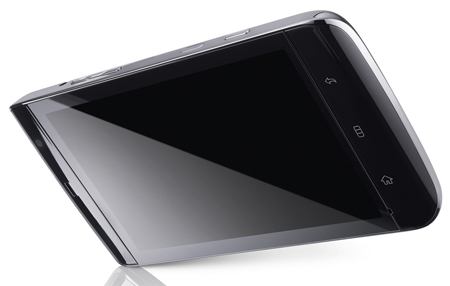 What do you think, readers? Does a 5in Slate form factor appeal to you? Let us know what you think in the HEXUS.community forums.