Small, sleek and fast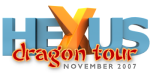 Dropping in on Shuttle as part of our Dragon Tour 07, we were shown the soon-to-be-launched SX38P2 Pro - a system based on the new Intel X38 motherboard chipset. Most notable is the heatpiping running all over the shop but another key feature is the use of all-solid capacitors for increased stability and lifespan.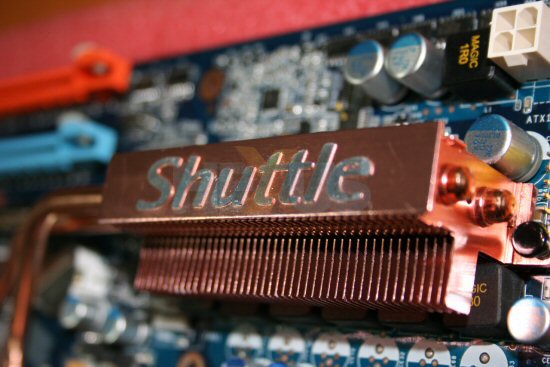 Click for larger image


Although the board is small, Shuttle has still managed to cram on plenty of features, such as dual PCI-E x16 Gen 2.0 graphics slots, support for 45nm Intel Core2 processors, Intel Turbo Memory Technology and USB Speed-Link technology.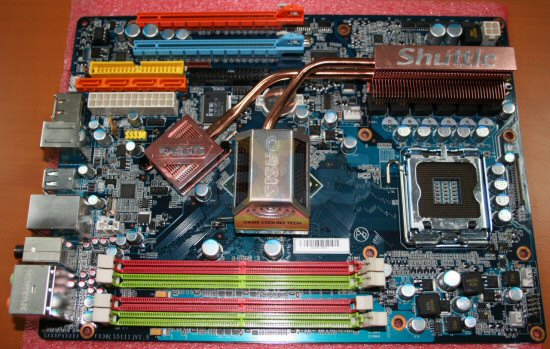 Click for larger image


In addition, there's e-SATA, plus Gigabit Ethernet, IEEE 1394a Firewire and more. This all gets wrapped up in a cool black case offering one 5.25in drive bay, three 3.5in bays and an integrated ATX 450W PSU with 80 Plus - and measuring just 325x210x220mm. Expect an official announcement in the next week or so.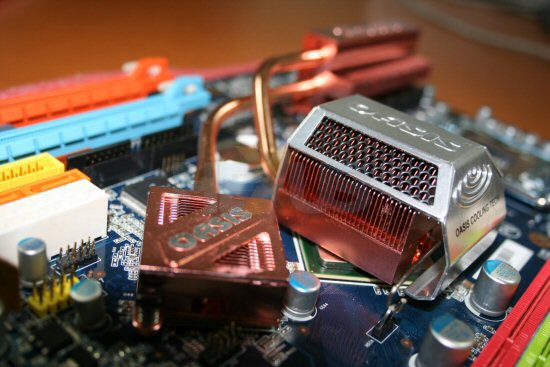 Click for larger image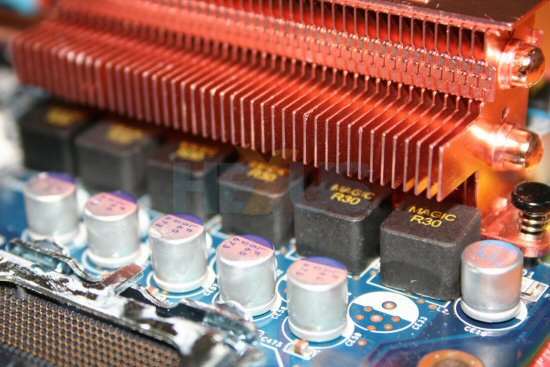 Click for larger image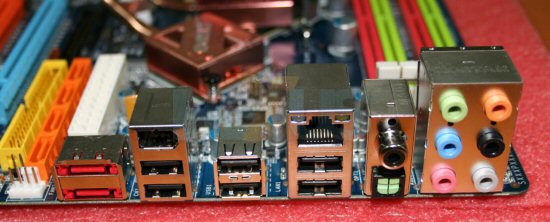 Click for larger image