Blu-ray, DVD and CD burners... all in one!

BenQ are showing off the latest in external drives with the EW100G - a combined burner for Blu-ray Disc, DVD and CD - and an internal version, the BW1000.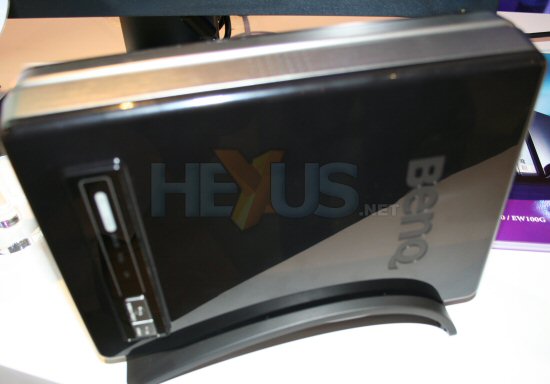 The EW100G uses USB or FireWire to hook up to a PC and lets you burn or play Blu-ray discs. Blu-ray blanks holds up to 25GB on single-layer disc and 50GB on dual-layer - both of which can be burnt by the BenQs.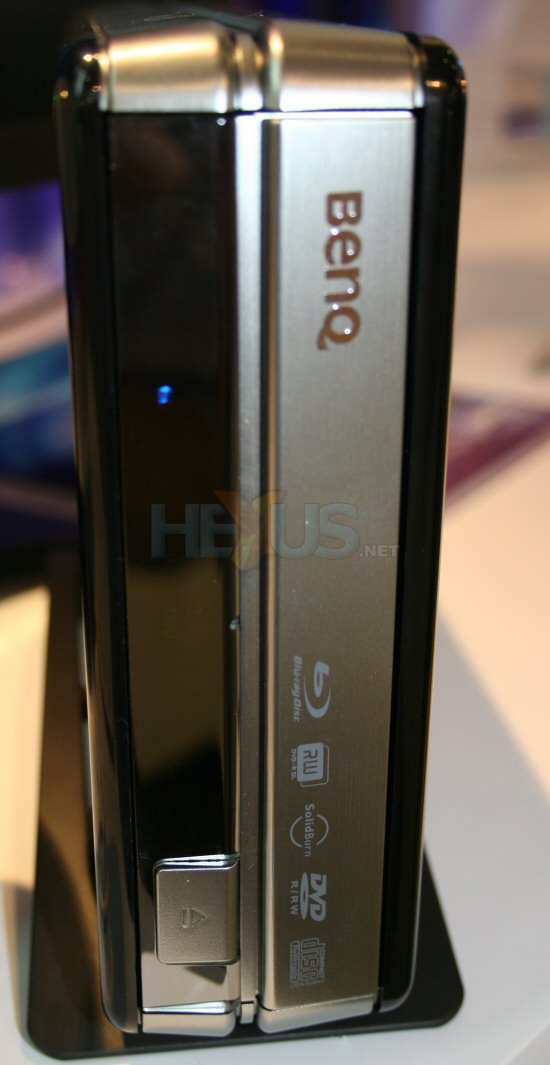 It looks like BenQ have poured a lot of effort into the EW100G as they've incorporated SolidBurn and Walking OPC to give you fewer failed burns. Walking OPC continuously adjusts the power of the burning laser and SolidBurn uses a learning algorithm to examine the media before burning. With Blu-ray discs certain to be way more expensive early on than current blank DVDs, having these little features might save a lot of money - and frustration.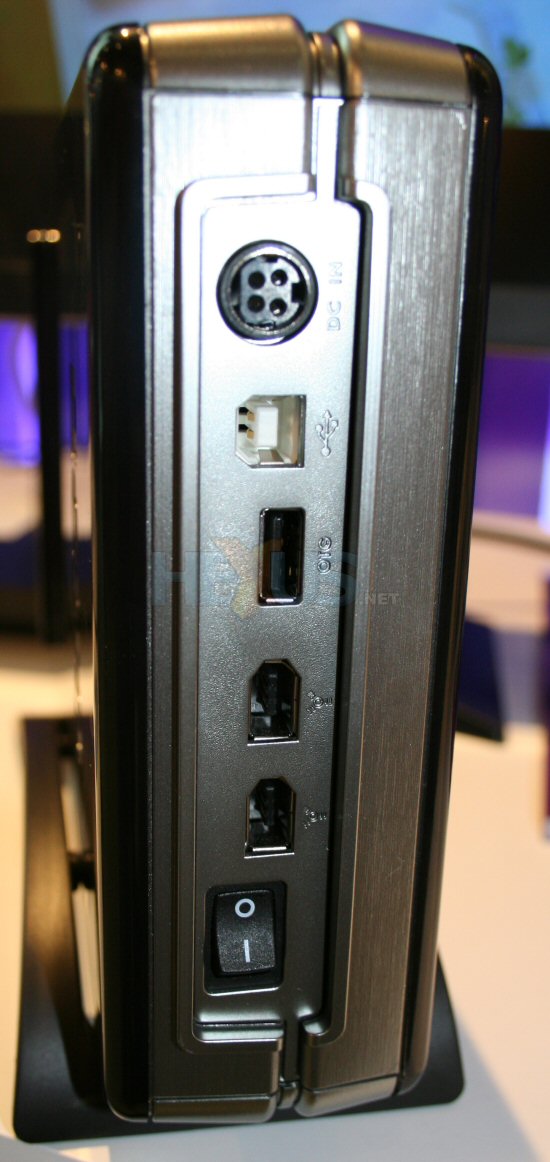 BenQ were also showing the BW1000 - an internal version of the EW100G. Both models can write and re-write double-layer Blu-ray Disc blanks at 2x and 1x speeds and single-layer discs at 12x/8x. Speed for dual-layer DVD writes and re-writes is 4x. Blu-ray read is said to be 2x and DVD read 12x.





Check back soon for more on the BenQ Blu-ray drives.