HIS - a company best known for its range of AMD-branded graphics cards - is branching out into retailing PSUs, evidently.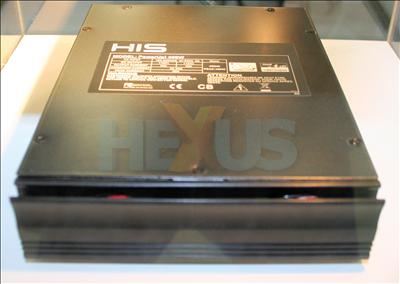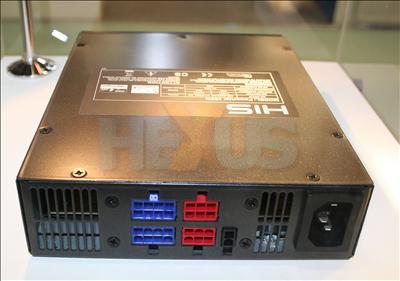 The HIS PowerUp! 400W 'booster' fits into a spare 5.25in bay and provides additional 12V power to power-hungry graphics cards.

We've seen this kind of SKU from FSP and Be Quiet. The rationale behind its introduction is to eliminate the problem of having to purchase and refit a new PSU should you decide to opt for a couple of high-end graphics cards. This unit will power a couple of Radeon HD 2900 XTs, leaving your incumbent PSU to continue supplying power to the rest of the system.

[advert]Availability is schedule for Q3 and tentative pricing is around $99 or £60. That's too high, really, as quality 700W PSUs can be purchased for around £80, now.

HIS will also be releasing a monster (regular) 1200W model, suitably dubbed Extreme Power and carrying 80PLUS certification. Quad Radeon HD 2900 XT CrossFire, perhaps?