There's a minefield of PSUs to choice from, so if you're gonna join an already burgeoning market, you may as well do it with a touch of style.
That's what XFX is doing with its first-ever power supply unit, the 850W Black Edition. The unit, pictured below, looks about as good as a power supply can, and is rated at 88 per cent efficiency.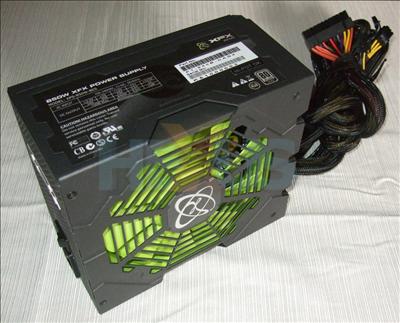 Inside, it's equipped with a single +12V rail and promises 850W of continuous power at 50°C. XFX is using all the usual goodies - including Japanese capacitors and solid polymer caps - and the 850W Black Edition is cooled by a 135mm ball bearing fan.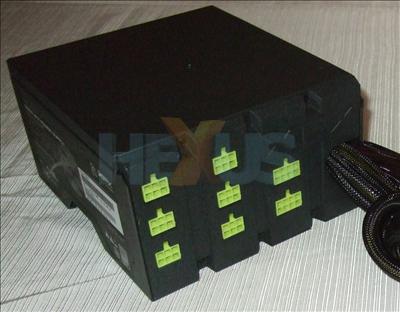 Modular connectors are used to help with cable management, and it'll support both NVIDIA SLI and ATI CrossFire setups. Mum's the word on pricing and availability, but it's a decent-looking solution. Looking further down the line, XFX tells us it'll be following up its 850W Black Edition with smaller capacity models - hinting at 450W and 550W solutions.