Oculus Quill
Oculus Quill, a VR painting app, will be available sometime next month. The app will be free to download. However, it will require the use of Oculus Touch motion controllers - to create your artworks.
Quill was born of a 48 hour hackathon in October 2015 and since that time has been tweaked and tailored, by coder Inigo, for the needs of Dear Angelica artists. Dear Angelica is an Oculus Story Studio VR Short film.
The VR painting app has been refined to be 'unopinionated'. While its initial purpose was the cater to the Dear Angelica artists as best as possible, to allow them to create their artistic visions in VR, the tool has been tweaked to provide a wide range of features and functionality to create many/any types of art. "It was important that Quill not add anything to an artist's strokes, unless fully controllable and shapeable by the artist. This means that with Quill, artists see their unique style come through, without filters," wrote the Oculus Team on its blog.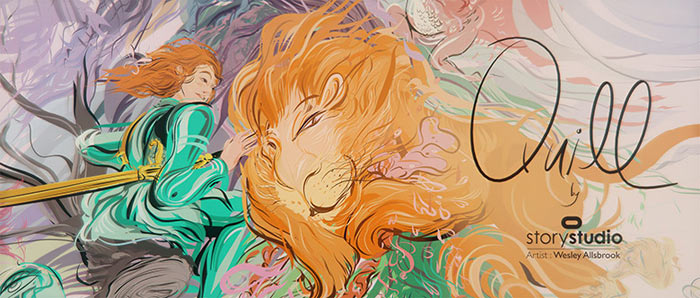 Compare the Dear Angelica artist Wesley Allsbrook still picture above, to one from Carlos León, below.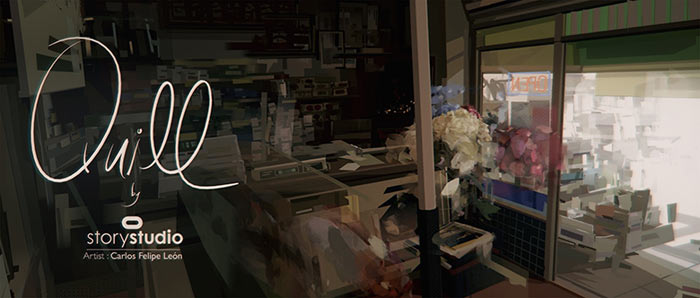 Quill will be available from the same date the Touch controllers launch, on 6th December. The $199 controllers are said to be essential to use Quill properly.
HMD sales forecasts for 2016
Some say that 2016 has been 'the year of VR'. We have certainly seen many more PCs and components made with an eye on this newly founded market. So how well are sales going of the key HMDs? It looks like the PlayStation VR is in the lead after the initial sprint stage of this race. Samsung Gear VR is also selling in large numbers but it is a relatively small investment and offers little more than a 'cardboard' type headset experience.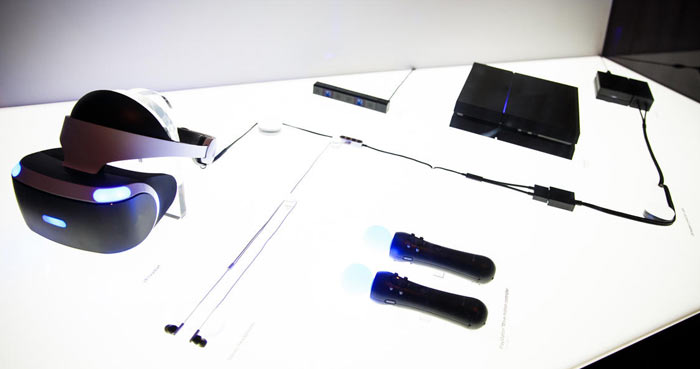 Take a look at the estimated numbers below for a numerical assessment of the state of play by the end of 2016:
PlayStation VR – 2,602,307
Samsung Gear VR – 2,316,632
Google Daydream – 450,083
HTC Vive – 420,108
Oculus Rift – 355,088