Popping by the A-DATA stand during the first official day of COMPUTEX 2007, a couple products caught our attention. Well, to be brutally honest, we noticed the booth babes first and then the products.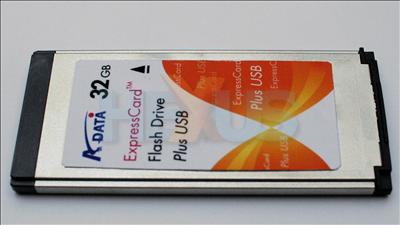 The first was an ExpressCard-based flash drive. ExpressCard, if you don't know, interfaces via a PCIe x1 connection and, as such, provides a nominal 2.5GB/s of bandwidth in both directions. Whatever the real speed, it beats the hell out of PCMCIA and USB2.0. It's becoming pervasive on newer laptops and A-DATA has taken advantage by releasing a 32GB flash-based drive that plugs right on in.

[advert]No details were forthcoming on overall speed or price. A-DATA did say, though, that the 32GB model would be available in two versions, one with a mini-USB port, thereby adding another to your notebook.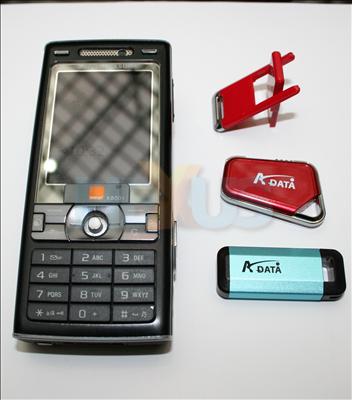 It's also releasing a trio of USB stick drives that, frankly, didn't seem anything special. The PD17/18/19 drives are small, have various means of hiding the USB connector and are available in capacities of up to 2GB. They're all 'non-turbo' models, so transfer speeds will be sluggish.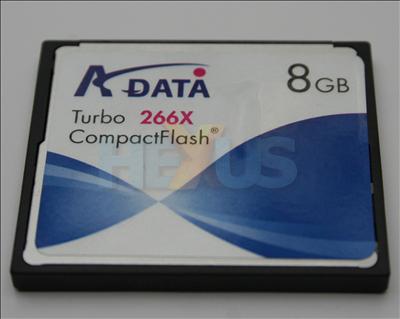 Here's something a little faster. Compact Flash drives with a 266x rating (40MB/s) were announced by the likes of SanDisk and Transcend a short while back. Here's A-DATA's. Do you have need for this kind of speed? Let us know by clicking on the forum link at the top of this page.