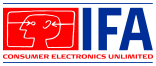 With laptop PCs evolving into DTR (desktop replacement) machines, makers are finding ways of cramming more and more features into their products. But with media-centre PCs being the current in thing, you'd expect a shift back towards larger, desktop machines, yes?

Not as far as Toshiba is concerned, as it clearly demonstrates with the Qosmio series of AV-Notebook PCs. While not looking to be the most portable of PCs, a Qosmio G30-163 notebook can be packed up and carried off just by folding the screen down but its size and weight (4.8kg) stick it firmly in the DTR-class of notebooks.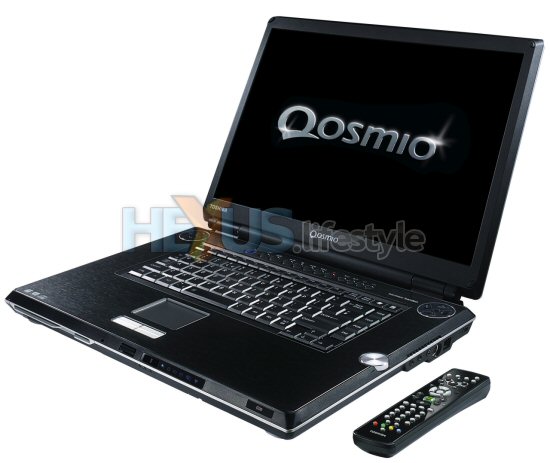 Click for larger image



But being a hefty notebook isn't a bad thing as there's a growing number of consumers who'd rather have an all-in-one package than have to muck about with connecting keyboards, screens and all the extra frippery that comes with a standard desktop PC.

So what makes the Qosmio G30-163 different from all the others? Well, for starters, this is about the most complete media-centric notebook we've seen to date, offering up plenty of features for those wanting a quality audio visual experience in one handy package that they can pick up take away.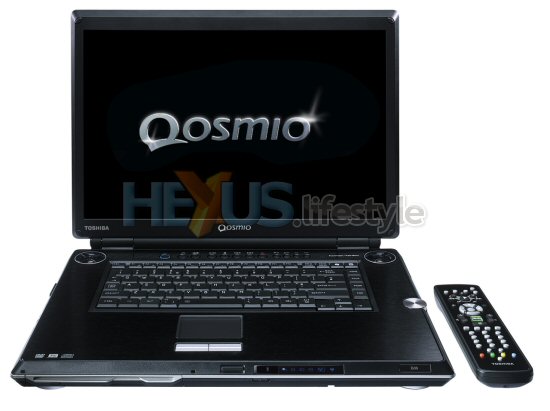 Click for larger image



The Qosmio features a built in digital/analogue TV tuner as well as personal video recorder features - so you've got your pause and rewind of live TV covered. But also thrown in is the first notebook implementation of Dolby's Home Theatre technology, which you can enjoy through built-in Harmon Kardon bass-reflection speakers that eradicate that tinny sound you usually get from notebook speakers - and take it from me, they sound awesome.

However, the Qosmio's real selling point is the combination of top-end features that makes it the ultimate media system on the move. You've got an integrated HD DVD drive and InterVideo WinDVD player software that together let you enjoy high-definition content anywhere. And that, combined with a Toshiba TruBrite 17in display fully supporting HD up to 1080p - plus what's said to be the world's first one-bit digital amplifier - should mean a truly superlative portable high-def experience.

And, there's also QosmioPlayer for instant-on entertainment, without having to boot up. The PC's many connectors include FireWire (four-pin), four USB 2.0, gigabit Ethernet and a selection of important outputs - S-video, component video, optical audio and, most important of all, HDMI output and that let's you play out high-def video and top-notch sound to a big-screen HD TV set through a single cable (that comes in pack).

Sound is treated to the SRS Audio Enhancement System with SRS WOW HD and SRS TruSurround XT technology that combine to create virtual surround sound and present a sound feature set that we've not heard before in mobile computing. And the Dolby Home Theater delivers a richer, more engaging surround-sound experience from stereo or multichannel audio sources through headphone or speakers - two-channel or 5.1.

The Qosmio G30 is equipped with the QosmioEngine for high image quality and features an NVIDIA GeForce 7600 PCIe GPU with 256MB VRAM graphics processing capabilities - so after watching your favourite film you can go off and kick ass in your latest game, too. Of course, all that power means that the Qosmio G30 also promises to be a fairly nippy machine for the more mundane computing stuff - though the use of Intel Core Duo T2500 CPU, rather than Core 2 Duo is, perhaps, a slight let down.

Thoughts? Share them with us in this thread in the IFA news forum.

HEXUS.links
HEXUS.community :: discussion thread about this article
All HEXUS IFA coverage :: IFA - Internationale Funkausstellung - Berlin 2006



Toshiba UK - Qosmio G30 home page