Leaked images, obtained by Pocketnow, demonstrate Sony's new upcoming Sony VAIO Duo 11, a hybrid tablet-notebook which features what appears to be the full-fat Windows 8 operating system.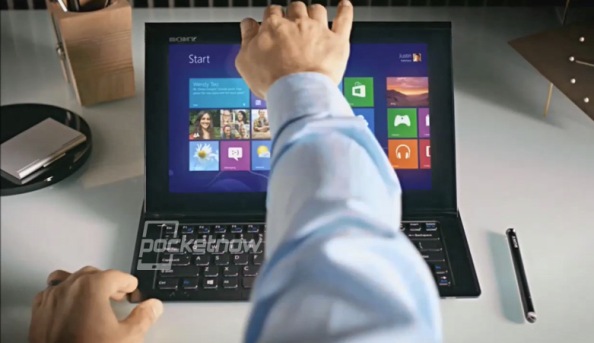 The device is reminiscent of the ASUS Eee Pad Slider, where a keyboard is physically attached and slides out from underneath to make the transition from tablet to notebook. Unlike the Eee Pad Slider, however, this device appears to be running an Intel CPU and Windows 8, given the presence of full Microsoft Office in one of the pictures.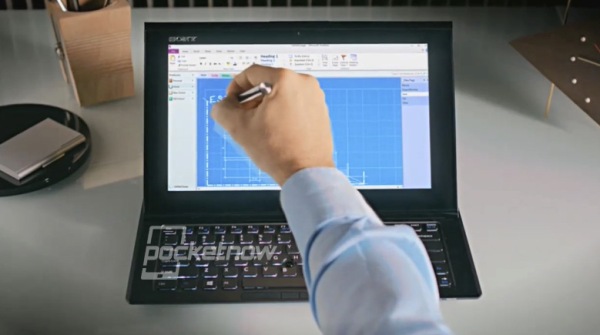 Appearing to aim at the professional market, images demonstrate a back-lit keyboard and a stylus, though it's not possible to distinguish whether this is a standard capacitive pen or not.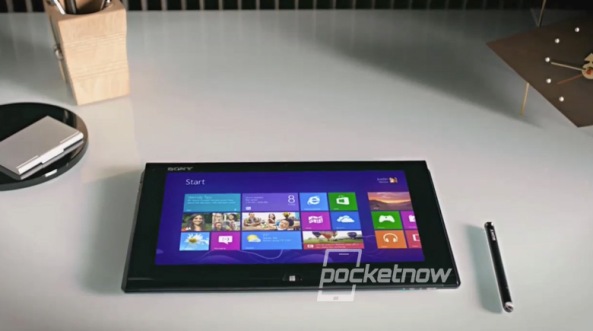 We already know Samsung is gearing to announce its own hybrid product, possibly tomorrow. Likewise, we've seen some interesting offerings from ASUS in this department. The real question is, do our readers think that these products will offer the same appeal and functionality as Microsoft's self-branded Surface tablets? Or will Microsoft perhaps be able to ride on the wake of brand-power just like Apple? Let us know your thoughts!