Just off the heels of CES, Sony has updated its VAIO laptop line with a number of new CPU options and enhancements, including some funky new colours.

Let's start with the Z series, which now has a Carbon Fiber Silver option along with optional LTE mobile broadband built-in, supporting 4G data service. The Z series has also received the latest 2nd generation Intel Core processors ranging from the Intel Core i5 and up to the Core i7 with Turbo Boost speeds of up to 3.50GHz and RAID 0 solid state drives.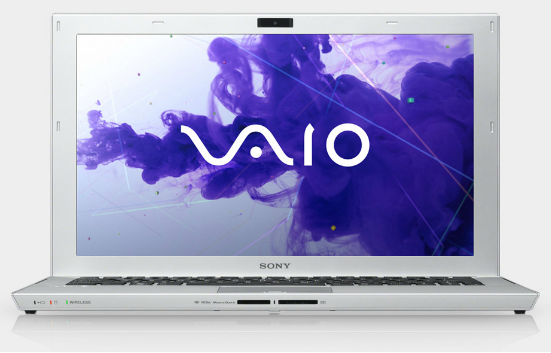 The Z series gets a refresh



Starting prices are $1949.99 and includes the Power Media Dock drive.

Also getting a new refresh is the S series. It now boasts the newest generation of Intel Core processors. Both the 13in and 15in models include this update with up to Core i7. The S Series includes Hybrid Graphics with either an AMD Radeon HD 6470M (512MB VRAM) or AMD Radeon HD 6630M (1GB VRAM). The 15in will come standard with a 15.5in Full HD display (1,920 x 1,080) with IPS technology for improved image quality and viewing angles.

The 13in S Series will start at $799.99. The 15in S Series will start at $979.99 and includes the Full HD display and Intel Core i5 processor. Both 13in and 15in models will be available starting early February. The E series is also getting the CPU upgrade to the latest 2nd generation Intel Core processors.

The C series laptop has received a Kaleidoscope Pink model ( called "Elegant Flower" in some countries.) The design was inspired by an Art Nouveau floral pattern and is offered in both 14in and 15.5in screen sizes.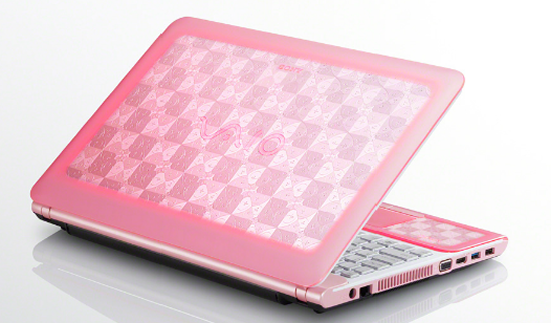 Pretty in pink, C series gets Art Nouveau floral pattern



Next up is the Geometric Black model which will be e called "Modern Geometric" in some countries. Think 60's retro meets the Matrix.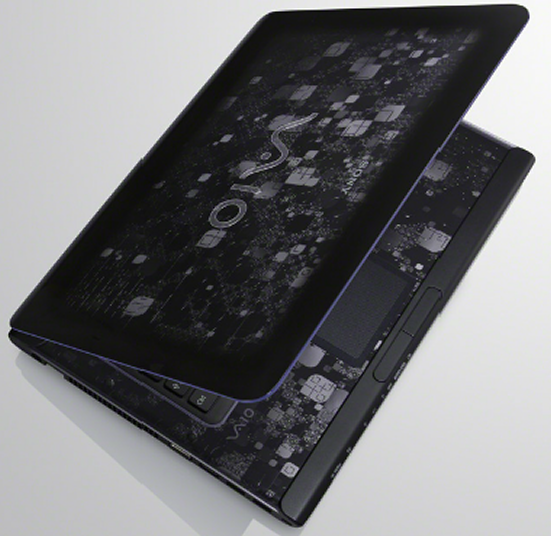 The Geometric Black model



The VAIO team has also confirmed a number of software changes. The new Media Gallery 2.0 includes a new look and feel along with new features for popular social networking services. The S Series will come with the update already installed and is available for other VAIO computer owners to download.

Also available is the Music Unlimited promotion, providing 180 days of Music Unlimited basic service for free for first time users. The F Series laptop and L Series All-in-One come preloaded with Sony Imagination Studio Multimedia Edition, a collection of audio and video editing software, including Sony Vegas Movie Studio HD.