When one of Acer's sales managers told sources that the company would be launching Sandy Bridge-powered Android tablets as it began to phase out netbooks, the internet went all a flutter. The idea of quad-core Intel slates caused a lot of excitement - and a certain amount of confusion - but a wholesale move from netbooks to tablets appeared quite pragmatic.
But it looks like this employee was speaking out of turn, and now corporate has stepped in to set the record straight. Acer has now issued a press release reaffirming the company's commitment to mobile computing in a wide range of form factors and screen sizes. In fact, the company believes that tablets "will find their space next to netbooks and notebooks" as customers build up a collection of gadgets to satisfy their needs.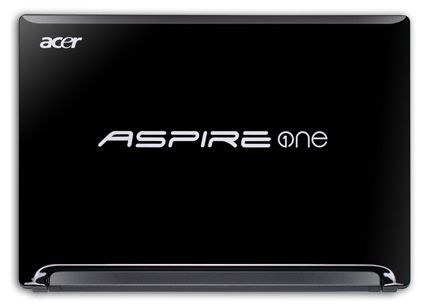 It looks like we'll be seeing plenty more of this.
Of course, this is exactly the opposite of what much of the industry is saying at the moment. Tablets are widely believed to be eating into netbook sales and Lenovo's COO went as far as to tell Reuters during CES that slates "will fill in exactly where netbook was. Netbook I think has faded".
As for devices based on the Sandy Bridge platform, the press release pretty much dismissed them completely with the simple line "for the moment devices based on Sandy Bridge are not yet foreseen".
It might be the case that the Taiwanese Sales Manger was looking a little too far into the future, but for the time being, it appears that Acer netbooks are here to stay.