Non-profit organisation, One Laptop per Child, today revealed a concept design of the low-cost laptop designed to replace its current XO. The device, titled the XO-2 or XOXO, was announced by OLPC chairman, Nicholas Negroponte, at the OLPC's Global Country Workshop.
Though details remained few and far between, Negroponte stated that the XO-2 would feature two sunlight-readable touch-sensitive displays, and resemble a foldable e-book. "The next generation laptop should be a book," Negroponte said, adding that the XO-2 would be half the size of the original XO.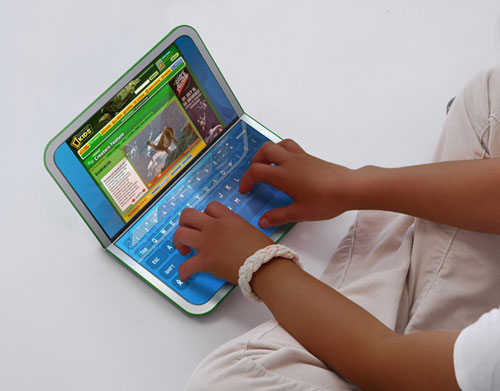 Though the concept design does look hugely impressive, it must be viewed with a little scepticism. The original XO, dubbed the "$100 laptop", has yet to hit that magical price point. Nonetheless, Negroponte suggests that the XO-2 will be ready for 2010, and that it'll be available for an even lower $75. Hugely ambitious claims, but, perhaps something this radical is precisely what the OLPC program needs to get the kick start it hasn't yet achieved.
In an official statement, Negroponte said:
"Based on feedback from governments, educators and most important, from the children themselves, we are aggressively working to lower the cost, power and size of the XO laptop so that it is more affordable and usable by the world's poorest children. The delivery of the first generation XO laptop has sparked tremendous global interest in the project and provided valuable input on how to make the XO laptop an even better learning tool moving forward."
The XO-2 is also said to use less power than the current XO, with the OLPC claiming its power consumption will be as little as 1 watt. The seemingly impressive dual-touch display is being designed by Pixel Qi, a company founded in early 2008 by Mary Lou Jepsen, former chief technology officer of One Laptop per Child.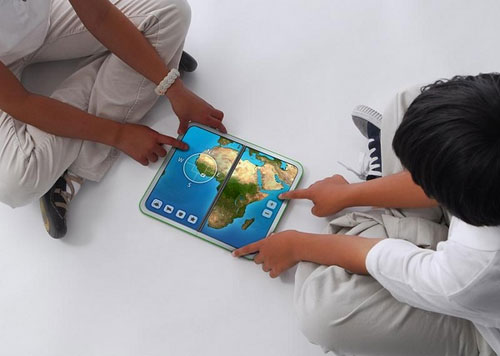 It has been a long hard road for the OLPC thus far, but with Windows XP now available in addition to Linux, and a spectacular-looking XO-2 in the pipeline, could the program truly achieve its goal of revolutionising how we educate the world's children? Maybe, just maybe.