A new way to cool your Core i7...
We'd almost forgotten about the LM10 CPU cooler from Denmark's Danamics, but it's still happening, and it'll be available in Europe as soon as next month.
The LM10 is the world's first commercially available liquid metal-based CPU cooler, and was announced amid a fair amount of buzz back in July. Things have been a little quiet since then, but Danamics has today announced that the LM10 will land in Europe as of November 17th - albeit in limited quantities from various yet-to-be-named resellers.
Outside of Europe it's another matter, Danamics is awaiting approval of its liquid metal-based technology before it can sell in other regions.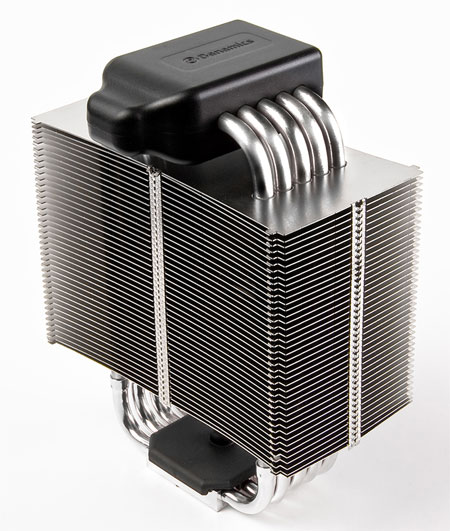 If you're wondering what all the fuss is about, the LM10 has no moving parts and an unlimited mean time between failures. Inside is a yet-to-be-named liquid metal that's said to provide superior thermo physical properties and is circulated without moving parts thanks to a built-in electromagnetic pump.
The promise is lower thermal resistance than any air-cooler and cooling performance that'll put most water-cooled setups to shame. That's still the claim, but we've yet to see any real-world performance figures and although we have a launch date, we're still missing the key ingredient; pricing.
Nonetheless, if you're piecing together a prospective Core i7 build, the LM10 may warrant some consideration. Expect to see some form of launch campaign kick off in the coming week or so.
Official product page: Danamics.com