It's a bit sexy with that front TFT


Well, they don't actually want to cool your living room but they do want to get one of their snazzy looking chassis in there… and the HD 160XT is a cracking looking bit of kit.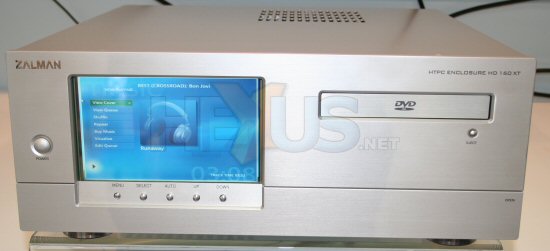 The HD 160XT is 435x440x160mm, so it's a bit of a big boy but that gets you loads of room for practically any bit of kit you fancy lobbing in there, be it ATX or microATX. The really interesting bit is round the front though, with the inclusion of a 7" touchscreen TFT, meaning, if set up properly, you can use the HD 160XT as a standalone system not needing a mouse or remote to navigate Windows MCE.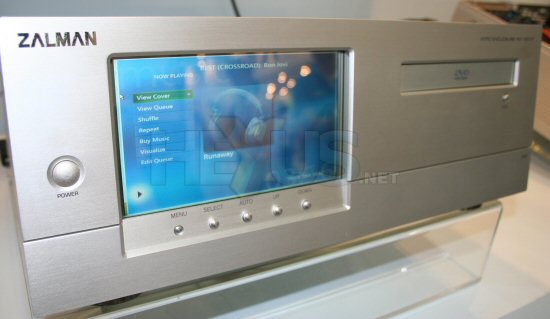 Of course, being Zalman, you can run the HD 160XT silently with CNPS9500 on the CPU, a VF900 on the graphics card and ZM460B-APS PSU, the combination of those three giving, so Zalman say, silent operation… which any Xbox 360 user will tell you is essential for a decent living room multi-media experience.