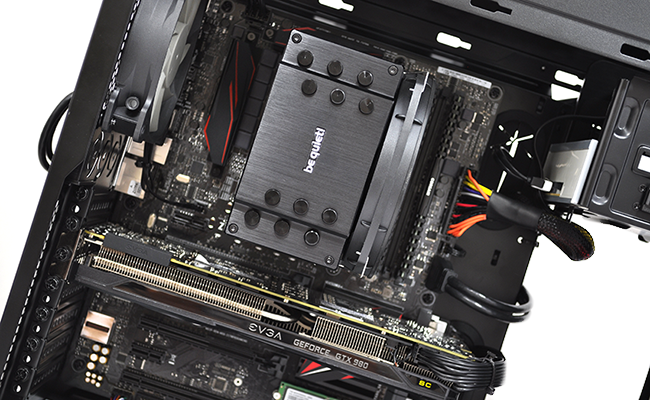 There's been no shortage of activity in the PC hardware space over the past 12 months. Intel delivered its sixth-generation Core processor, codenamed Skylake, we've seen a smorgasbord of supporting Z170 platforms, AMD brought out the big guns with Radeon R9 Fury X and Radeon R9 Nano, while Nvidia upped the ante with GTX 980 Ti and Titan X.
A deluge of ammunition for hardened enthusiasts and there's been plenty to get excited about elsewhere, too. DDR4 memory has finally come of age, NVMe SSDs have raised the bar for storage, small-form-factor chassis have hit their stride, and PC monitor technology has really come on heaps and bounds.
Upgrade opportunities galore, but what really tickled your fancy? Our Question of the Week hopes to find out by asking: which PC parts did you upgrade in 2015?
Whether it was something as simple as an essential hard-disk replacement or something as fancy as a multi-GPU refresh, let us know what you chose to upgrade and, with hindsight, whether or not you deem your purchases worthwhile.