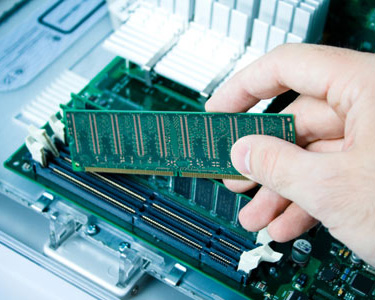 New PC hardware continues to launch at a rapid pace and, outside of the annual architecture refresh for CPUs and GPUs, there are plenty of other attractive developments in the interim.
A new version of Windows or a demanding must-play game can often be a contributing factor, or perhaps you just see something that you feel you can't do without.
I remember tinkering with my own machine frequently in the past, as I sought better performance and lower temperatures, but I haven't upgraded my Sandy Bridge PC since late 2011, and though there's plenty of exciting new hardware on the horizon, I reckon my current build will serve me well for at least a few more years.
But let's hear it from you, the readers. How old is your current machine? Are you the kind of user who has to have each new generation of GPU? Or do you upgrade only when it's absolutely necessary? Either way, we want to know: how often do you upgrade your PC?