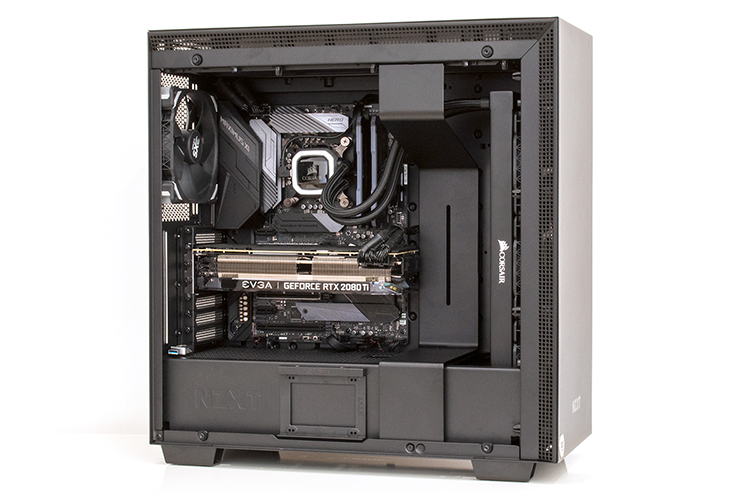 Is it just me, or do PC upgrades tend to happen less often these days? Perhaps I'm getting old, and no longer feel the need to be using the latest and greatest gear, but whatever the case, I find myself upgrading less frequently than I used to.
One of the main reasons is that various PC components have aged so well. My primary desktop is still using a 6th Gen Intel Skylake CPU, with DDR4 memory and a 2.5in Crucial SSD. Hardly cutting edge, yet for my everyday workloads the PC continues to feel fast and responsive and I'm at the stage where I'm actually reluctant to start afresh on a new rig when the current one works perfectly well.
How about you? Are you still rocking reliable components that have stood the test of time, are you more inclined to refresh your build on a regular basis? To find out, this week's question asks: when was the last time you upgraded your PC? Let us know using the comments facility below.