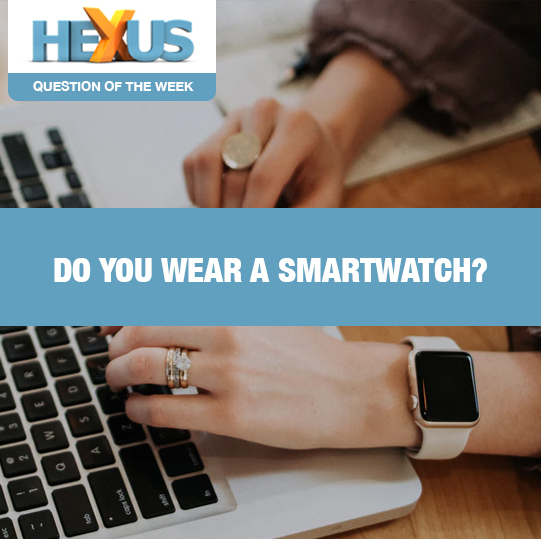 As a self-confessed geek I've been an early adopter of most types of technology.
My first foray into smart was with the appropriately named Polar SmartEdge back in 1997. Doubling as a watch and heart-rate monitor in one, I had the same tools as the cycling pros, if not anywhere near their talent.
SmartEdge was replaced by better, more expensive models followed by fitness bands and culminating in a Garmin fēnix 5S a couple of years back.
But I'm getting tired of information overload, so much so that I've ditched the smartwatch in favour of a normal wristwatch from TW Steel.
How about you? Do you wear a smartwatch as your daily driver? Have you moved one way or the other? Please leave your thoughts in the comments section below.