Microsoft has begun sending out invites to the media for an event being held on 6th October in New York. The invite is headlined "We have some exciting news about Windows 10 devices." It looks likely that the highly anticipated Surface Pro 4 and at least two Windows 10 Mobile devices, such as the Talkman and Cityman, will be revealed to the audience at the Skylight at Moynihan Station in New York. The event kicks off at 10am EDT and there will be live streams available.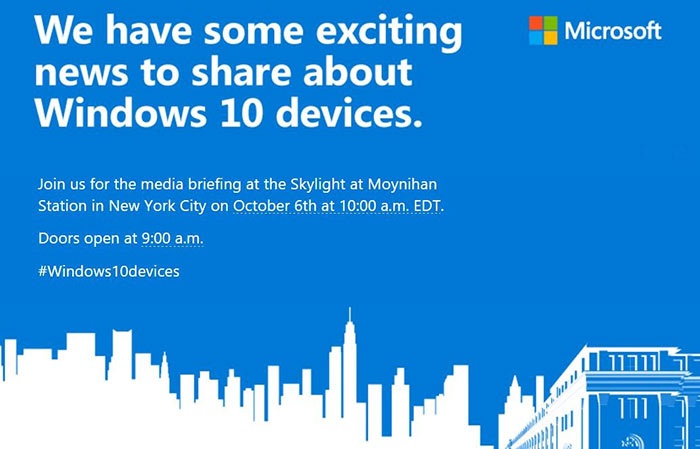 In July we got a hint of this October Surface Pro 4 launch from the Taiwanese supply chain manufacturers, via DigiTimes. At that time we heard that "The new Surface tablet will feature the same ultra-thin form factor, bezel size and large-size display as the predecessor model and will come with Intel's new Skylake processor and Windows 10." Apparently manufacturers were gearing up to supply upwards of half a million units per month.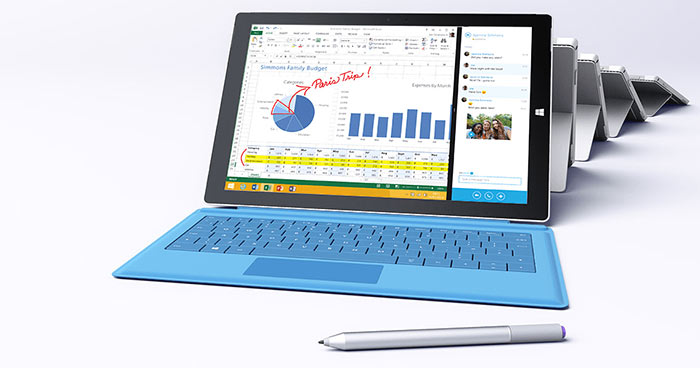 According to Windows Central the 'overdue' wait for the Surface Pro 4 has been due to the timing of the Skylake processor launch and Microsoft's own Windows 10 Threshold 2 release. The site predicts two Surface Pro 4 variants; a 12-inch fanless system and a 14-inch (possibly 4K) system with a powerful processor that requires a fan to be equipped. The larger device will require new accessories such as type covers and docks but will actually be thinner than the 12-inch Surface Pro, says Windows Central. Both devices should feature some kind of Windows Hello biometric security hardware.
In recent months there has been a lot of speculation about the first Lumia flagships to be released under the Microsoft brand. The rumoured pair have the codenames Talkman and Cityman but will likely be called the Lumia 950 and Lumia 950 XL, respectively, when they emerge onto the public stage.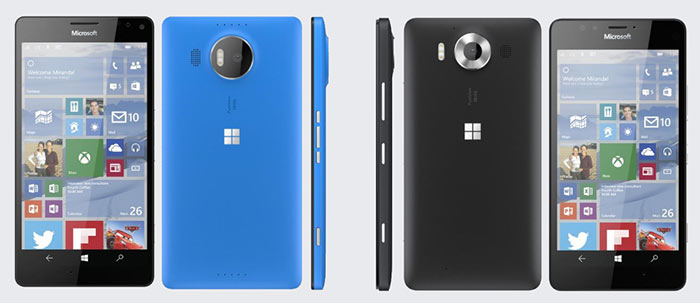 Microsoft's Lumia 950 smartphone is expected sport a 5-inch WQHD display, a Snapdragon 808 processor, 3GB of RAM, 32GB of storage plus microSD option, 20MP PureView main camera and support modern technologies such as an iris scanner, wireless charging and USB Type-C. The 950XL offers very similar specs except for its larger (5.7-inch) screen size and the Snapdragon 810 SoC in place. The XL will have an optional smart cover and stylus. Both phones will be able to work as 'desktop' computers thanks to Continuum.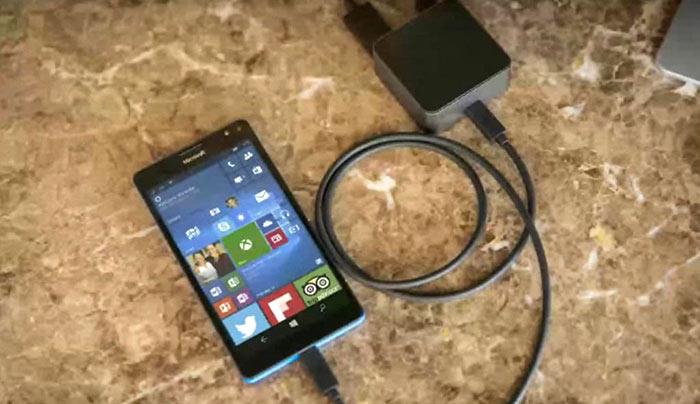 Other possible hardware launches at the New York event include the Band 2 wearable, a Bluetooth speaker system, HoloLens could become available and major updates to Windows 10 and the introduction of Windows 10 Core for the Xbox One may coincide with the event.
It looks like it will be a thrilling show for Microsoft watchers, HEXUS will have a full report(s) of what emerges on the day.