We reported yesterday on E-TEN's Glofiish X800 smartphone and that sparked considerable interest. But the company was also showing the X500+ and that's arguably rather more svelte.

It's about 20g lighter and £70 cheaper, too, but lacks 3G/3.5G functionality.

Even so, it does have 802.11b/g Wi-Fi, Bluetooth v2.0 and Sirf-star III GPS (with TMC receiver) and could be seen as a cheaper rival to Nokia's critically-acclaimed N95.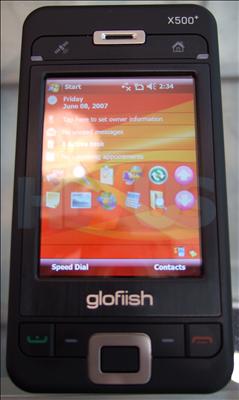 On top of the absence of 3G, there's an additional forfeit to be paid for the £100 saving compared with the N95 - the X500+ only has a 2MP camera.

However, the colour (65K) TFT-LCD - a touch-panel naturally - is slightly larger than the Nokia's and, at 640x480, is of far higher resolution as well.








At the heart of the X500+ are a 128MB Flash ROM, 64MB RAM and a Samsung SC3 2442 running at 400MHz, .

The operating system, as you'd expect, is Windows Mobile 6 Professional.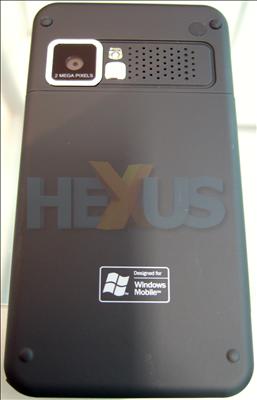 Dimensions are 113.5(h) x 59.5(w) x 15.5(d) mm, weigh with battery is 146g and there's a choice of finishes - silver or black.