E-TEN reckons it has the the smartphone to own, the Glofiish X800.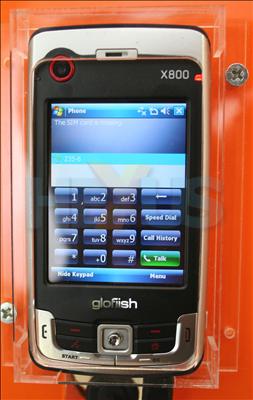 The X800, which we first saw at CeBIT, packs in the features. Integrated WiFi, GPS, quad-band GSM, a 2MP camera on the rear and 0.3MP on the front, Bluetooth, Micro-SD expansion, HSPDA (3.5G), and more.

It also sports a decent VGA (640x480) touchscreen TFT LCD display, runs off Windows Mobile 6 Professional and is powered by a Samsung SC3 2442 500MHz processor.

You may expect it to be a little frumpy, considering the amount of tech. shoehorned in.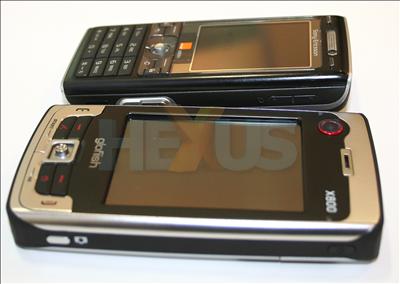 It's not much bigger than a Sony Ericsson K800i. The X800 measures in at 113.5mm x 60.5mm x 15.8mm and should be available to buy for around $750. We wants!