It appears as though Research In Motion is finally back on track with the development of its upcoming BlackBerry 10 operating system, with the firm planning to offer up prototype devices at the upcoming BlackBerry Jam conference in May, signalling that the previously scheduled release of the later half of this year is still very much a possibility for the new OS.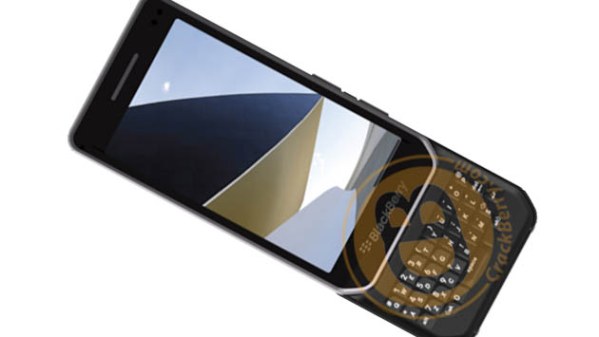 Up to 2,000 test-model handsets will be handed out at the conference in Orlando, Florida in order to allow developers to begin creation of applications on a device capable of running the BlackBerry 10 OS. RIM's vice-president of customer relations, Alec Saunders, stated, however, that the experience of these devices will not be representative of the final release and, that RIM was holding this back in order to generate maximum interest at launch time.
"It's a huge step forward on our path to eventually launching BB10, it's tangible evidence of the company making progress to finally shipping the device." he stated. RIM sales and shares have fallen significantly this past year, against the likes of Apple's iPhone and the ever increasing number and variety of Android handsets; RIM is relying heavily on the new operating system to bolster and revitalise its smartphone and tablet sales.