Hellgate : London

NVIDIA has been working closely with developer Flagship Studios on its debut title, which includes support for Havok FX physics and Microsoft's ShaderModel 3.0. Hellgate: London will also be one of the industry's first DirectX 10 games.

Hellgate: London combines the depth of role-playing games and the action of first-person shooter titles, while offering infinite replayability with dynamically generated levels, items, enemies and events. The player creates a heroic character, completes quests, and battles through innumerable hordes of demons to advance through experience levels and branching skill paths. A robust, flexible skill and spell system, highly customisable appearances, and a massive variety of randomly generated equipment allow players to create their own unique hero.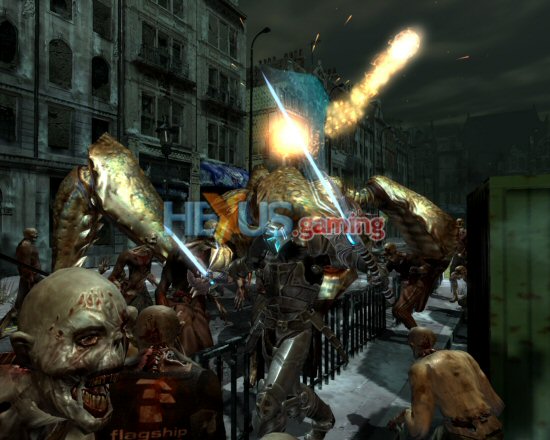 Click for larger image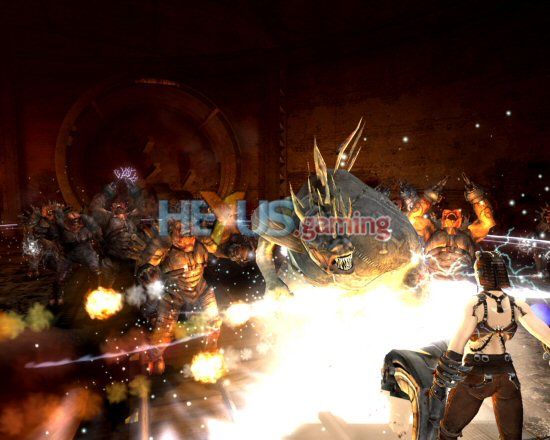 Click for larger image



Namco Bandai will publish Hellgate: London in the United States, Europe, and Japan. Hanbit Soft will publish the game elsewhere in Asia.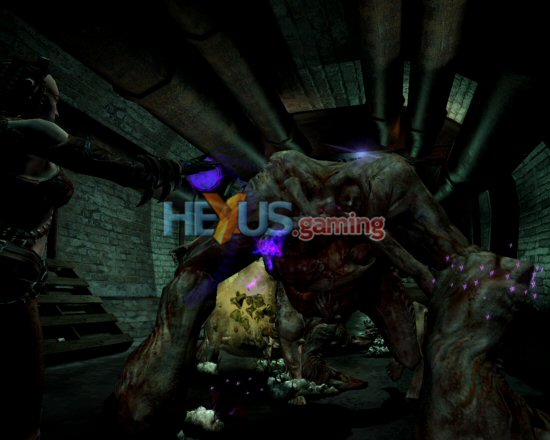 Click for larger image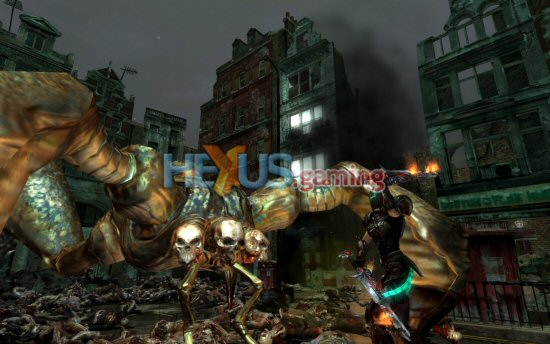 Click for larger image