Shadow of Aten: Xbox 360 & PC


The hugely anticipated action adventure for PC and XBOX 360, The Shadow of Aten -the Egyptian chronicles of Allen Scott from Schanz International Consultants is debuting this year at E3.

You will play the part of an attractive and enigmatic adventurer called Allan Scott, who's exploring the fascinating and mysterious Egypt. The story is based on true events about a cult - the cult of GodAten. A surprising adventure that will combine action, suspense, and mystery. All this will unwrap itself in scenarios of myth and mystery like in the Valley of the Kings between pharaoh's tombstones, Cairo, and the oasis of El-Fayum etc. But The Shadow of Aten will have much more than action and adventure - there will be multiple game mechanics, from camel riding to truck pursuits, infiltration system, shooters, etc.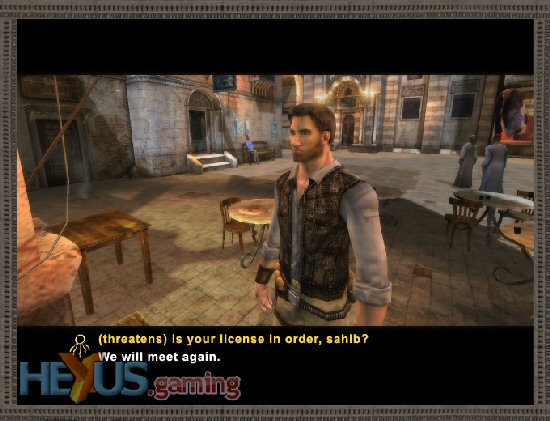 Schanz International Consultants offers it's services to independent developers and has licensed many known properties. This year, two of our already licensed products will be debuting at publisher stands at E3. Additionally at least two more "first look" products will be presented at our meeting room 6837 in Kentia Hall:

1.) an innovative and unique RPG with a humorous and emotional twist
2. ) a RTS with state-of-art technology and post-apocalyptical setting!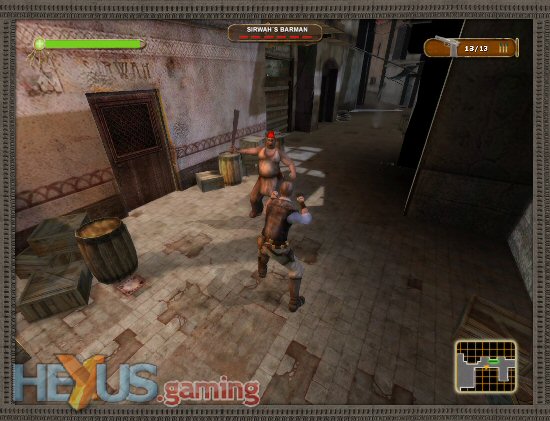 Click for larger image



In addition, SIC has added Twelve Interactive, a console developer to it's line up, which has enabled SIC to offer next-gen games including PSP titles to it's clients. Managing Director, Gerhard Schanz says, "It is our privilege to work together with such promising and reliable partner teams which are extremely talented and hard working and which do understand the demands of the gamers. We have high expectations from this years show, it will be one of the more important E3s for us".

All E3 coverage can be found here